It's that time of year again! Check out the list of The Cake Chica's Top 10 Recipes of 2019 to see if your favorites made the cut!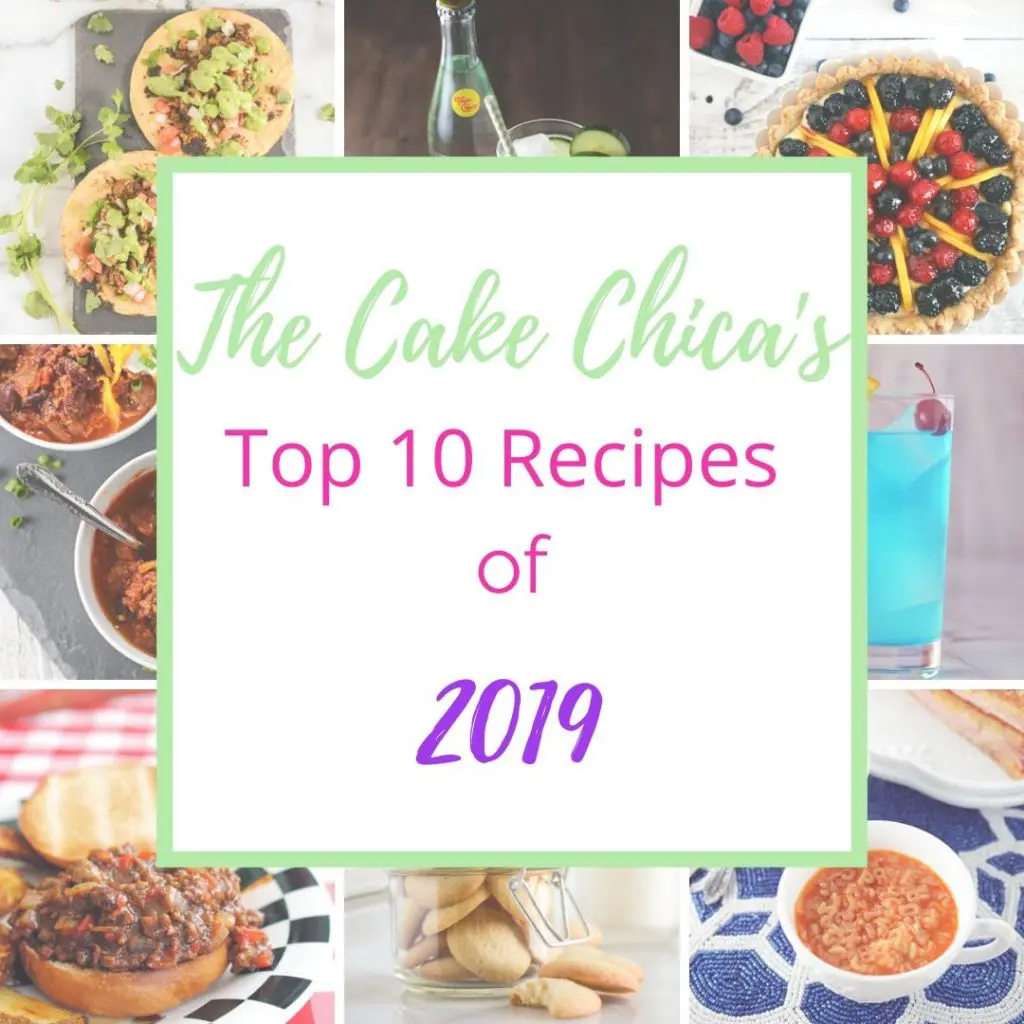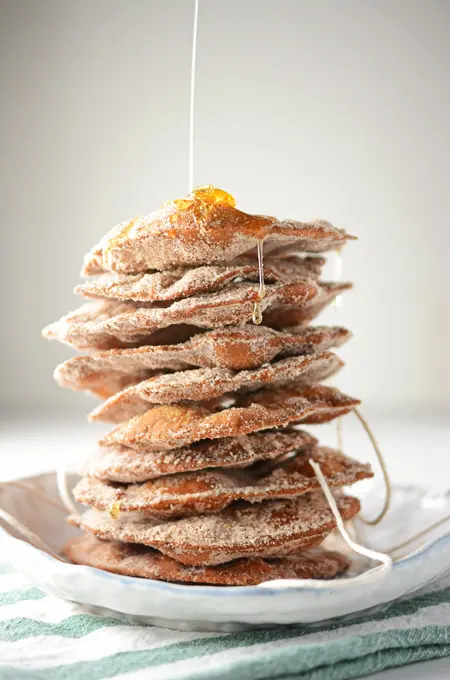 These Bunuelos fall from last years #3 spot to #10 this year. But these are still a favorite especially around the holiday season.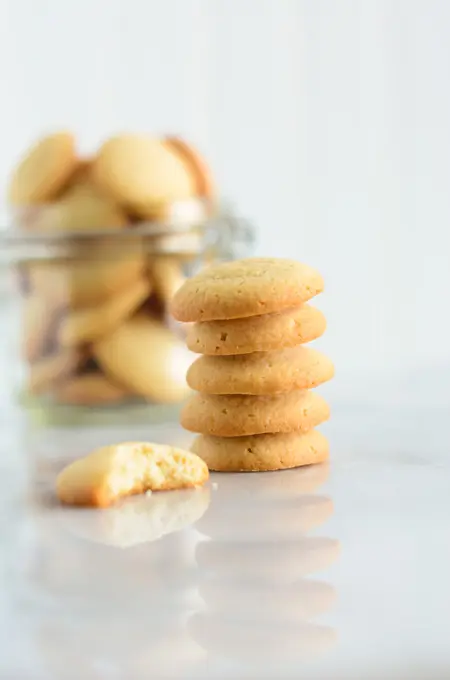 New to the top 10 list this year are these Homemade Vanilla Wafers! These little tasty cookies are perfect for Banana Caramel Pudding and are far better than anything you can get in a box!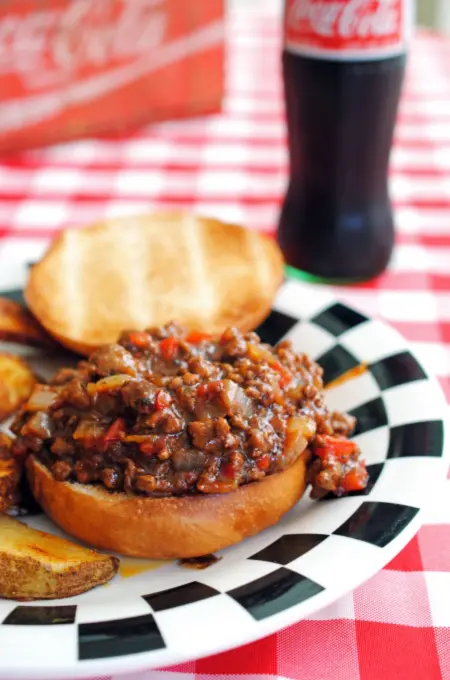 Coca Cola Sloppy Joes moves up this year from #10 in 2018 to #8 for 2019! It's easy, cheap and fun to make!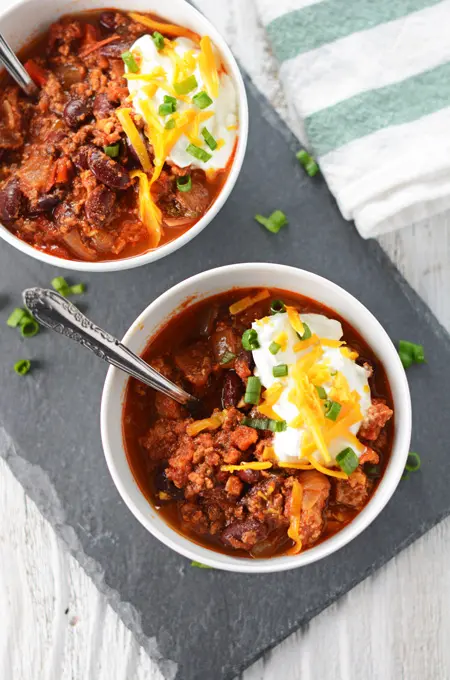 This is my favorite turkey chili and it's no surprise the Simple Turkey Chili with Kidney Beans made the list again for 2019! Falling just 2 spots this year from #5 in 2018 to #7 in 2019.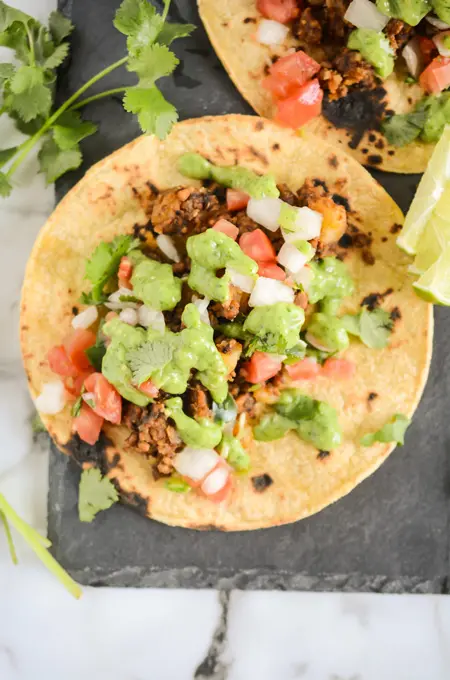 Who doesn't love tacos right? And these Chorizo and Potato Tacos show you how to make your own Mexican chorizo if it's not available in your area. This recipe moves up one spot this year from #7 in 2018 to #6 this year!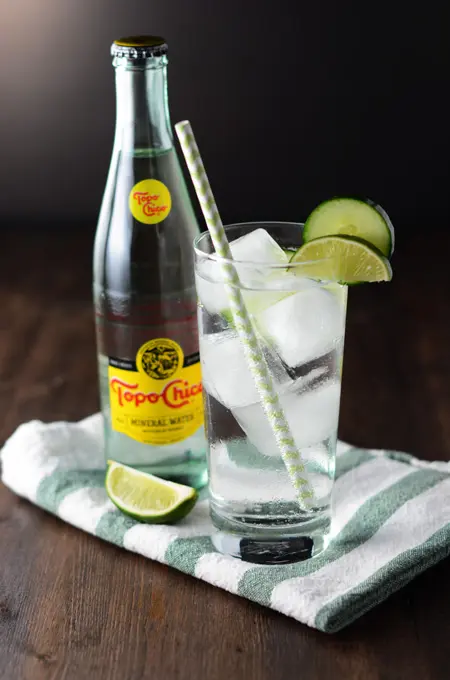 Making another appearance this year are these Topo Chico Cucumber Cocktails. They're light and perfect for drinking by the pool. This recipe fell just one spot from last year's #4 spot to #5 this year.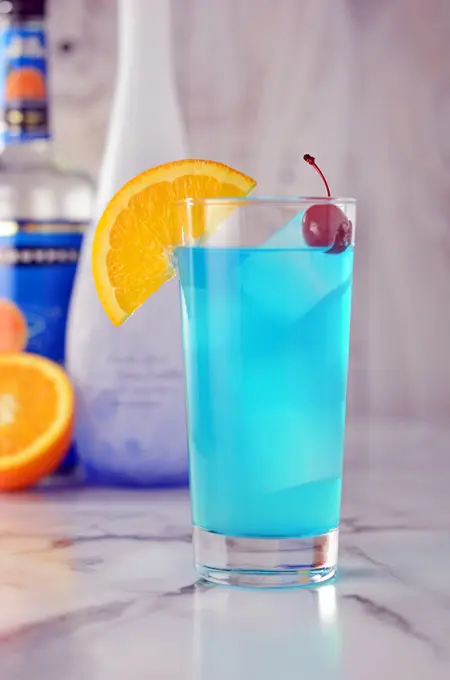 Making another appearance this year in The Cake Chica's Top Recipes is the Blue Lagoon Cocktail. Not only is it pretty to look at, it's tasty to drink too! This recipe moves up this year to spot #4 from #6 from last year.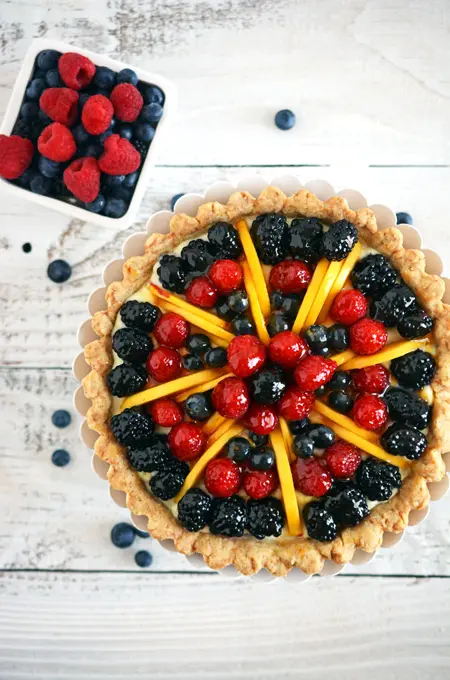 This Fruit Tart recipe is not only beautiful but it's also easy to make too! It should come as no surprise that this recipe has moved up from #8 in 2018 to #3 in 2019! You guys loved this one this year!
Holding steady in spot #2 is this easy and soul warming Mexican Alphabet Soup!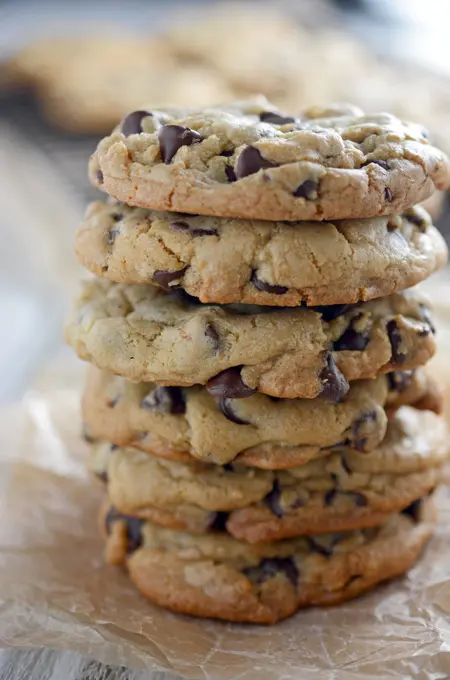 For 4 years straight Best Big Chewy Chocolate Chip Cookie has held the number 1 spot! You guys LOVE these cookies, and I do too!
You May Also Like: