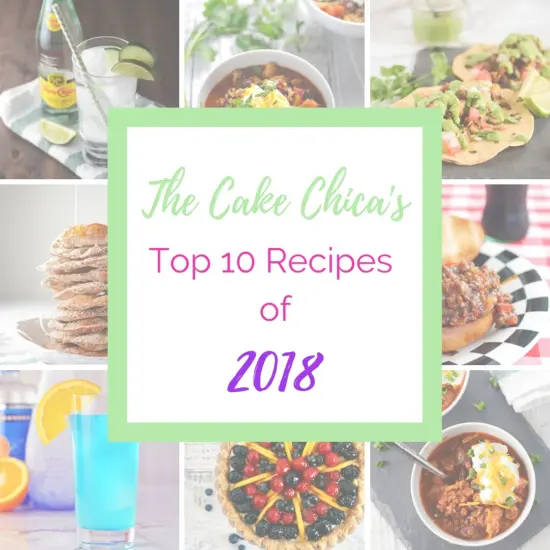 What a year! This post comes a little later than I would have normally liked. My husband and I just recently moved to the Austin, TX area and we are just now getting settled in. It's been about two months since I have posted! And I am anxious to get back to it! Oh did I mention I am now blogging full time? Yaasss!!!
Expect to see more from The Cake Chica very soon! And also a little bit of some home renovations as well. We moved into a little bit of a project home so I will be posting a little bit on that in the future.
Let's get to the recipes shall we.
Not only is this meal great for when you're pinching pennies, it makes the perfect comfort food in the colder months.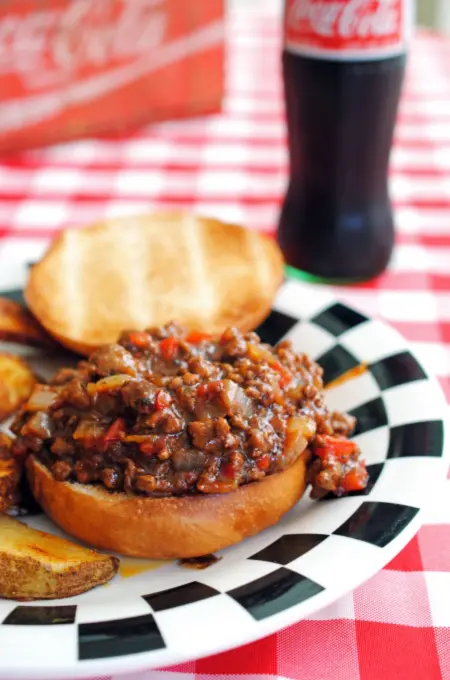 It is January and if you're looking for recipes to slim down on, this one is it!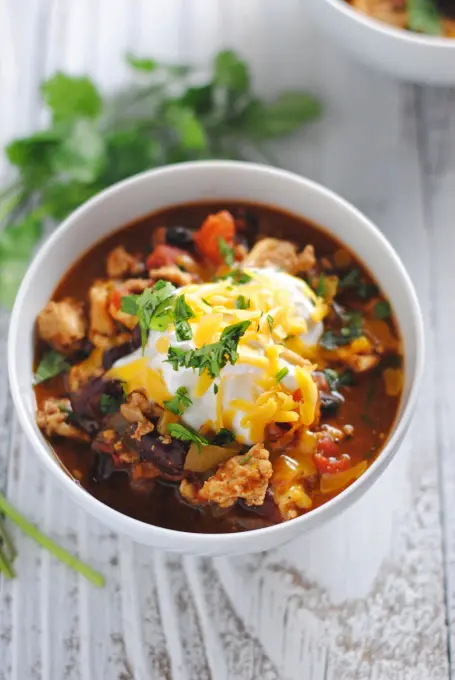 Ah, nothing says summer more than a Fruit Tart. Put this on in your back pocket for July 4th! It's perfect!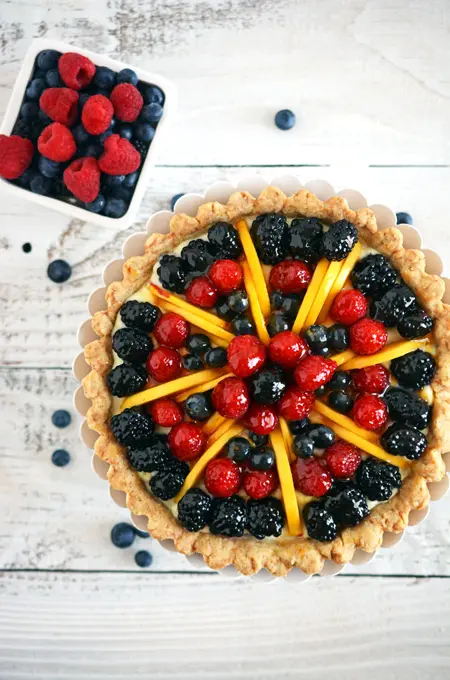 This one warms my soul. And includes a spice blend to make your own chorizo just incase you can't find it where you are.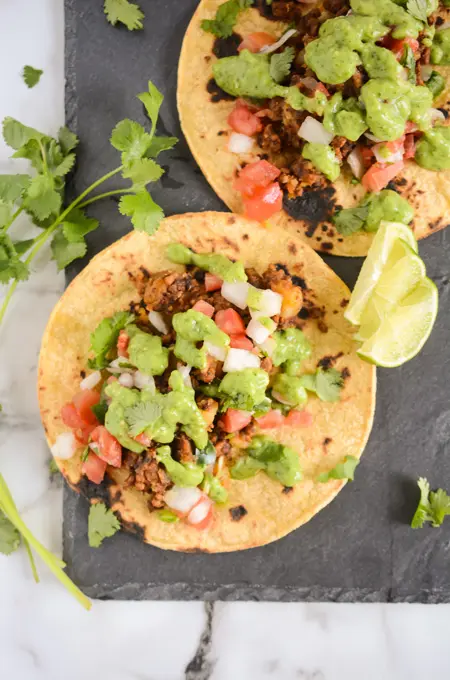 Here is another one perfect for summer time.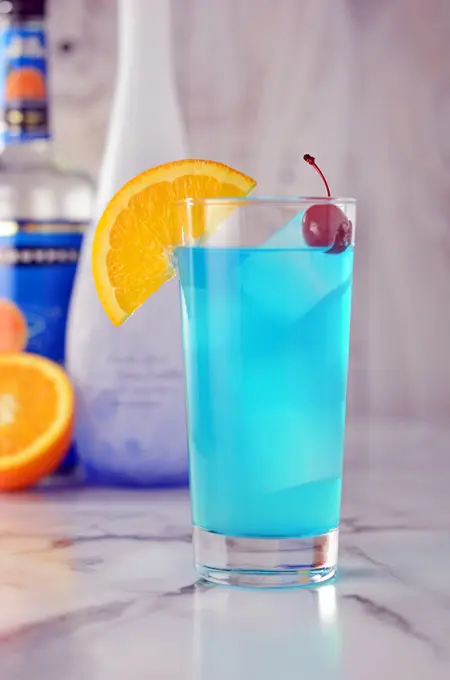 This is just the best turkey chili you'll ever have! You have to try it!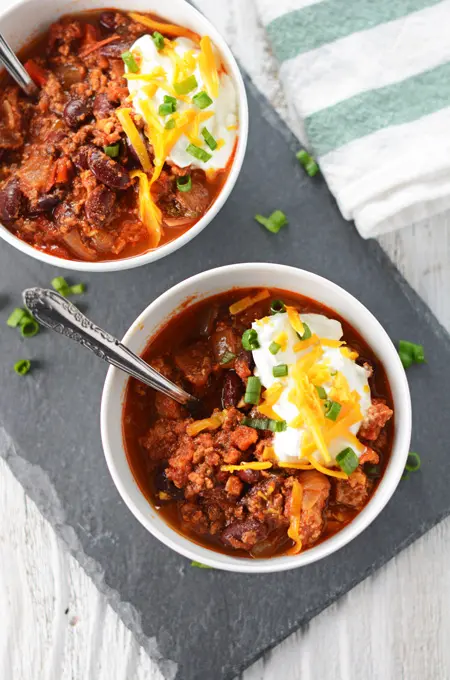 Another perfect drink for summer time. Simple and refreshing.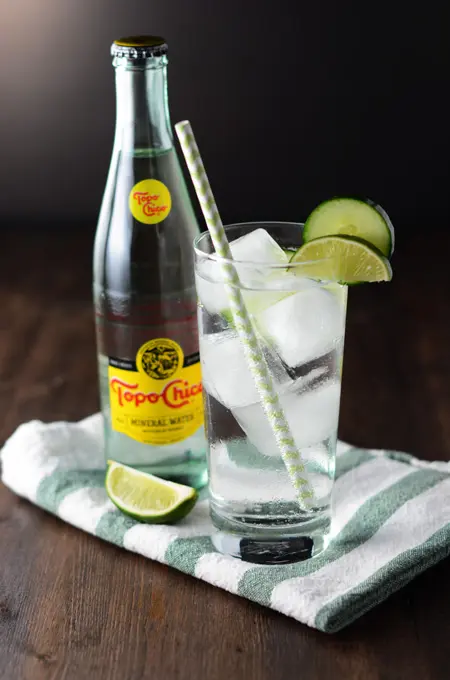 Oh man I am not surprised these made the list. Bunuelos are almost as important as tamales during Christmas time in Texas!

This soup is super simple to make and oh so good in the winter time.

Okay so if you have had these then you are probably not surprised these made the number one spot! If you haven't had them….well I don't know what you're waiting for!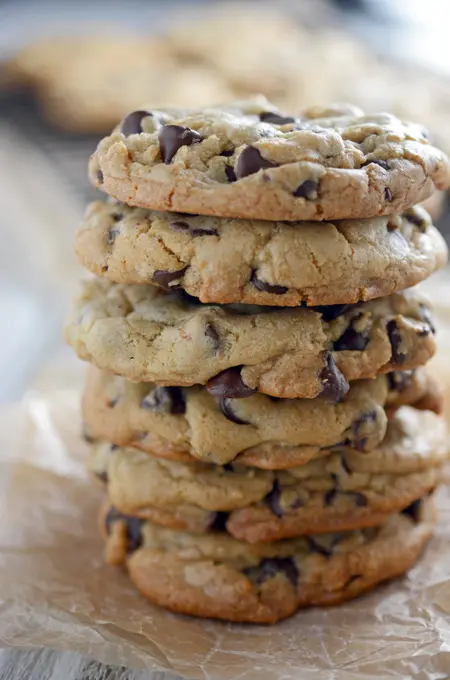 You May Also Like: