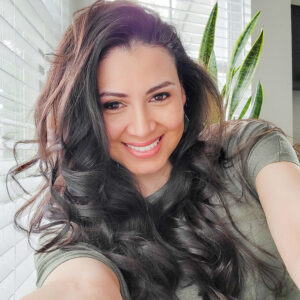 Hello y'all! I'm Mary and I'm here to share my passion for baking with you. If you love baking jaw dropping homemade desserts for your family and friends, then you're in the right place!
You'll see most of my recipes are for layer cakes and cupcakes and are made with sugar, eggs, butter and flour. In each baking recipe post you'll see I've written out the baking schedule for each recipe. I believe planning is key to creating desserts that are beautiful and stress free.
My caking journey started in 2008 when I enrolled in a couple of Wilton cake decorating classes. From there my passion grew for cupcakes and layer cakes.
I've dabbled in custom cake making and cooking savory foods, but my heart belongs to those homemade desserts you can easily bring to pot lucks, family and friends.
Be sure to check out my Facebook page where I share sneak peeks of recipes to come, Instagram for all your food porn desires, and Pinterest for your board pinning needs.
When I'm not baking I love to watch movies and eat popcorn made on the stovetop. And if I'm not watching movies, I'm out country dancing at one of the many country bars around the Houston area!