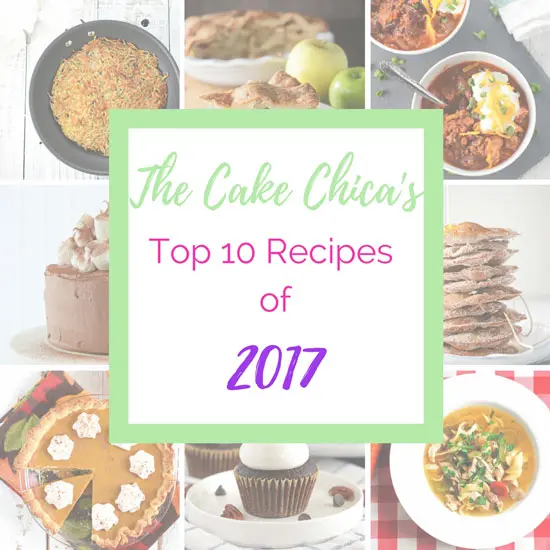 With 2017 coming to a close I thought I would post my top recipes of 2017! I love looking back and seeing recipes I knew would make the list and some that were a total surprise. Did your favorite make the list?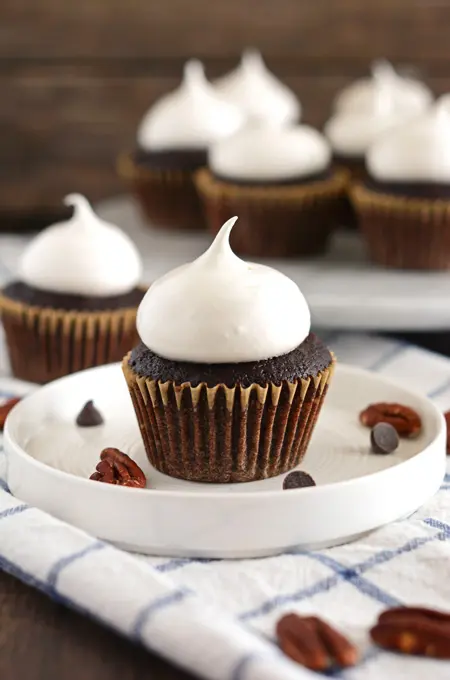 These little cakes of chocolatey goodness made the cut at spot number 10! And for good reason. Who can pass up the perfectly portioned little chocolate cake with homemade marshmallow frosting? Not me!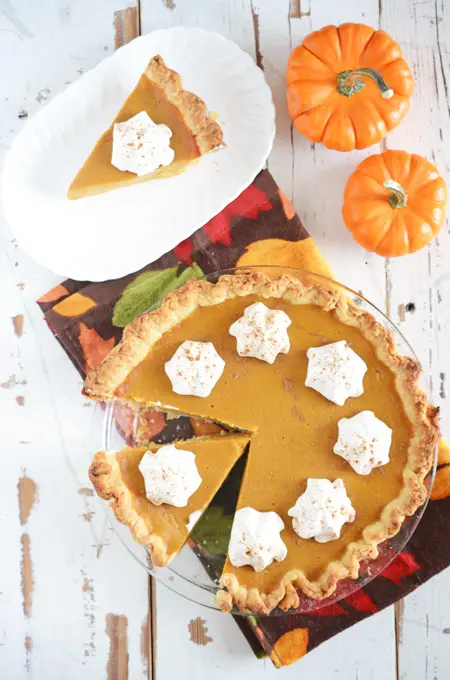 The only classic Pumpkin Pie recipe you'll need! Plus with tips on making the perfect pumpkin pie included in this post, you don't want to skip this recipe!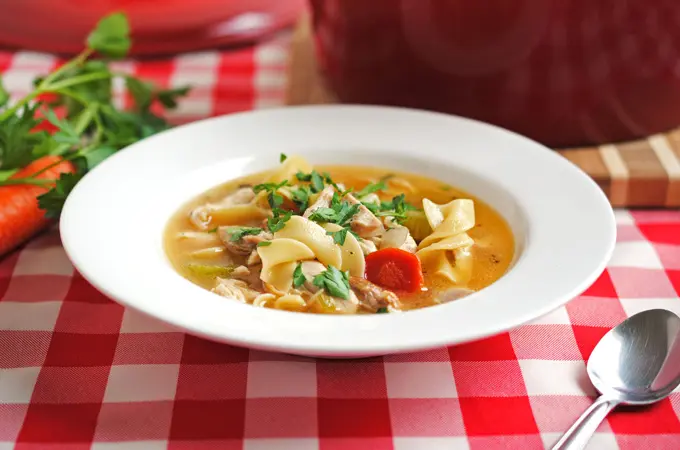 For the third year in a row this Old-Fashioned Chicken Noodle Soup has made it on the list! Go check out why this chicken noodle soup recipe keeps making an appearance on my lists of top 10's!!!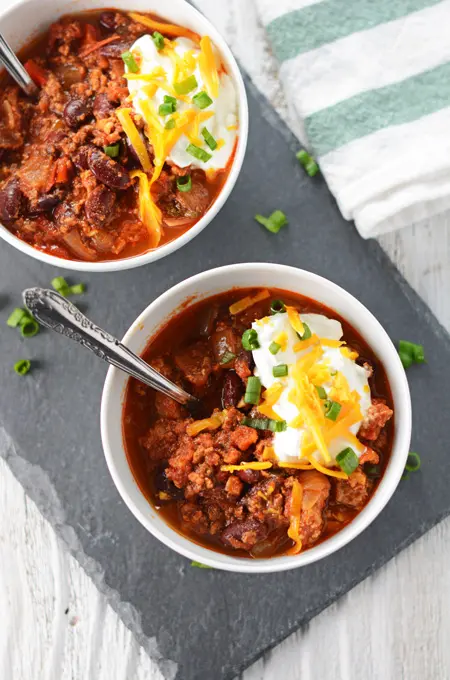 The name says it all! Simple Turkey Chili with Kidney Beans is a simple and healthy meal you can prepare. This recipe does still need some simmering time but the preparation is simple!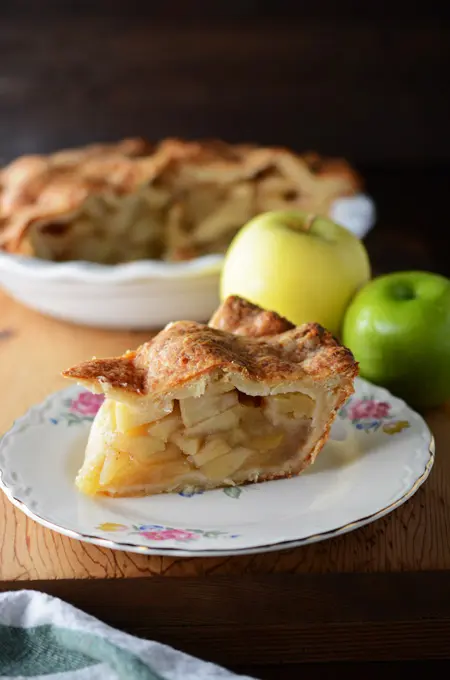 How about this interesting take on apple pie. Apple Pie with Cheddar Cheese Crust! Yes it works and is my favorite Apple Pie right now. The cheddar cheese compliments the apples perfectly. Give it a try for your next family celebration!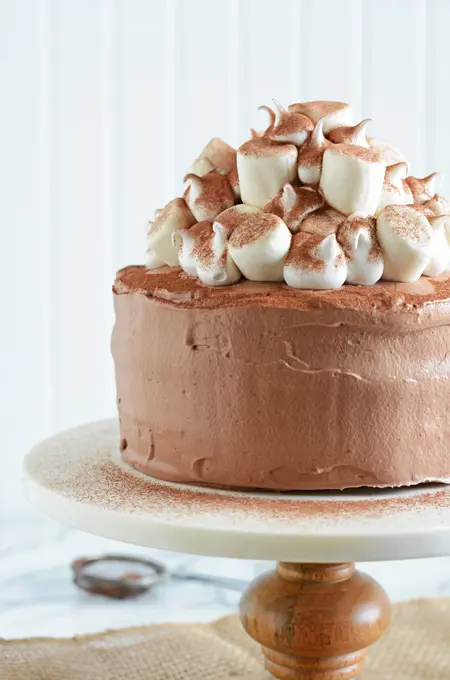 This Hot Cocoa Cake is probably my personal favorite of the year! So I was so happy to see it made the cut for my most popular recipes of 2017! Dark chocolate cake and marshmallow filling with chocolate frosting…..yes tastes just like hot cocoa! Give it a try soon!!!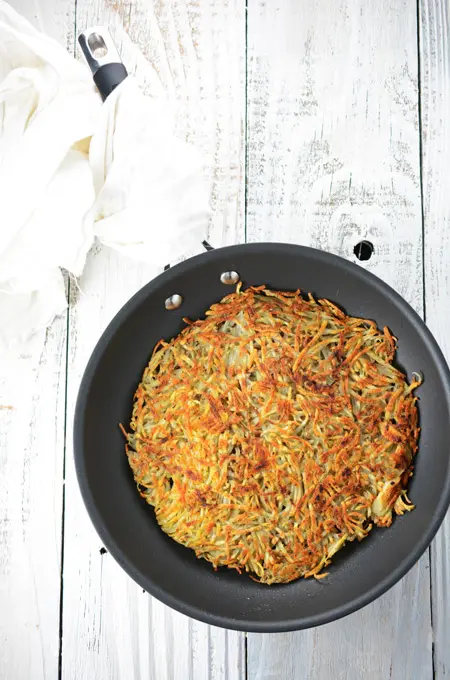 Ever since finding this recipe it's been a breakfast staple in my house. No diner can top homemade hash browns made in your own kitchen. Try these Classic Hash Browns and you'll agree!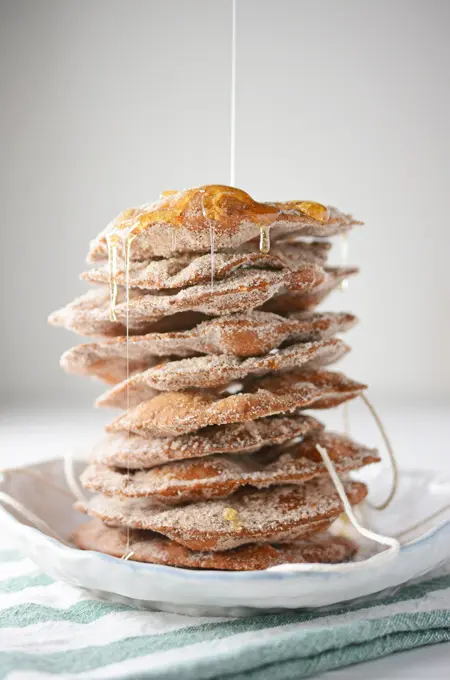 Bunuelos always remind me of Christmastime. In my part of Texas (Houston), tamales are as common as turkey is to Thanksgiving. And after you have your tamale Christmas dinner you have to have dessert. These Bunuelos fit the bill perfectly!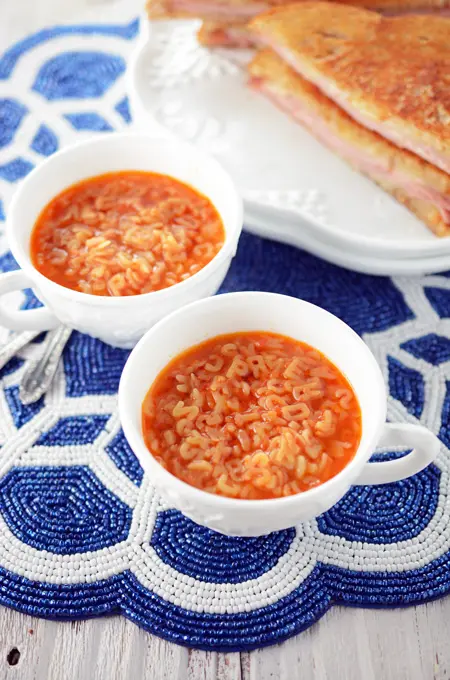 Of course this one reminds me of my childhood. This Mexican Alphabet Soup is simple, easy to make and tasty too. No wonder why this one makes the list of top 10's for 2017!
And this one comes as no surprise. My Best Big, Fat Chewy Chocolate Chip Cookie is one of my all time favorites. I am glad to see it's yours too!!! Bake these cookies for your next party and get ready to receive all the compliments!
Don't forget to check out the best of 2016 and 2015 below.