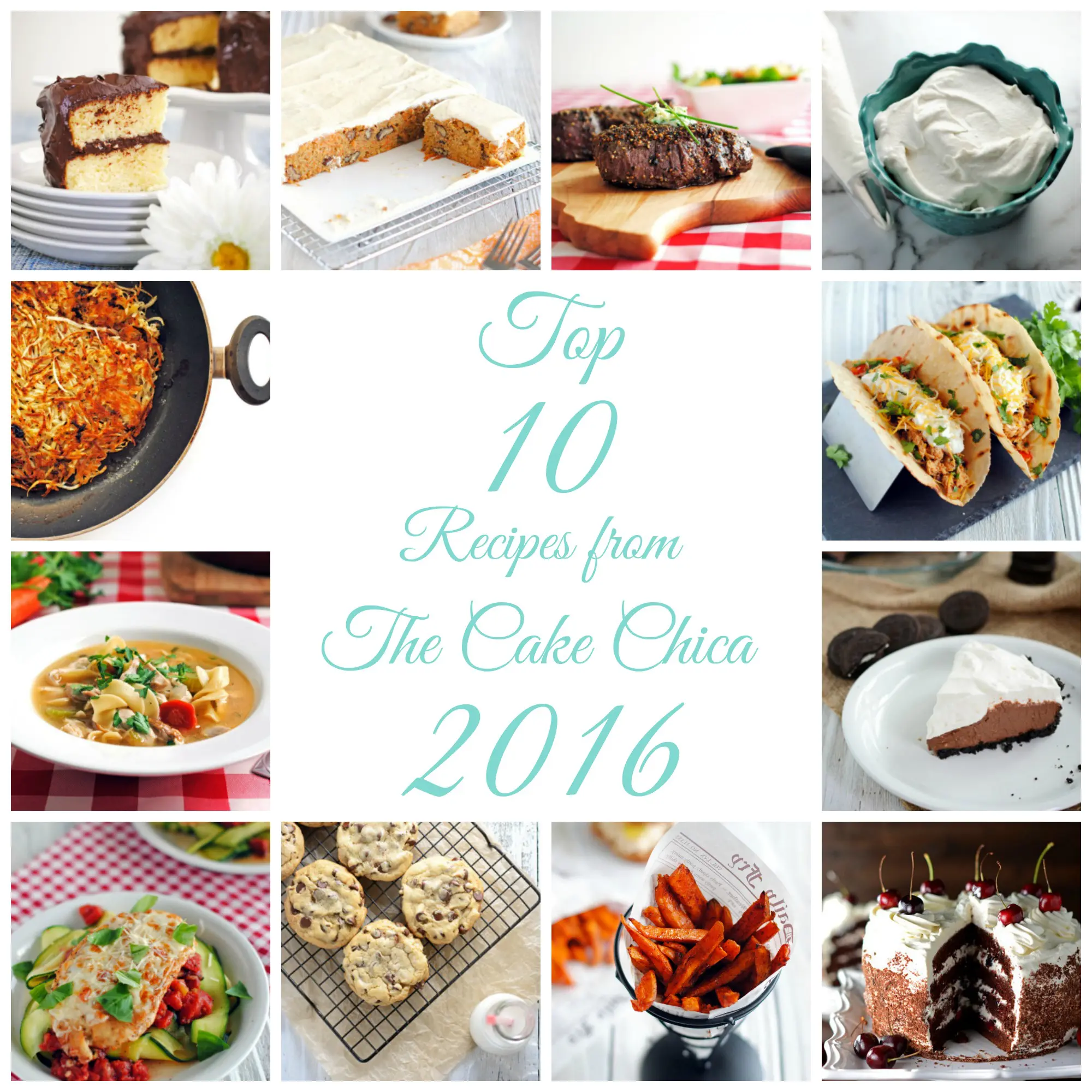 Well it's about that time of year again! Time to take a look at all the fun and tasty times we've had here on The Cake Chica! There are a few familiar treats on the list this year. You may have remembered them from the Top 10 Recipes of 2015. We also have several new treats on the list so check out the list below to see if your favorites made the cut!
The best way to get me to eat sweet potatoes is in French fry form! And bonus points for being baked and healthy!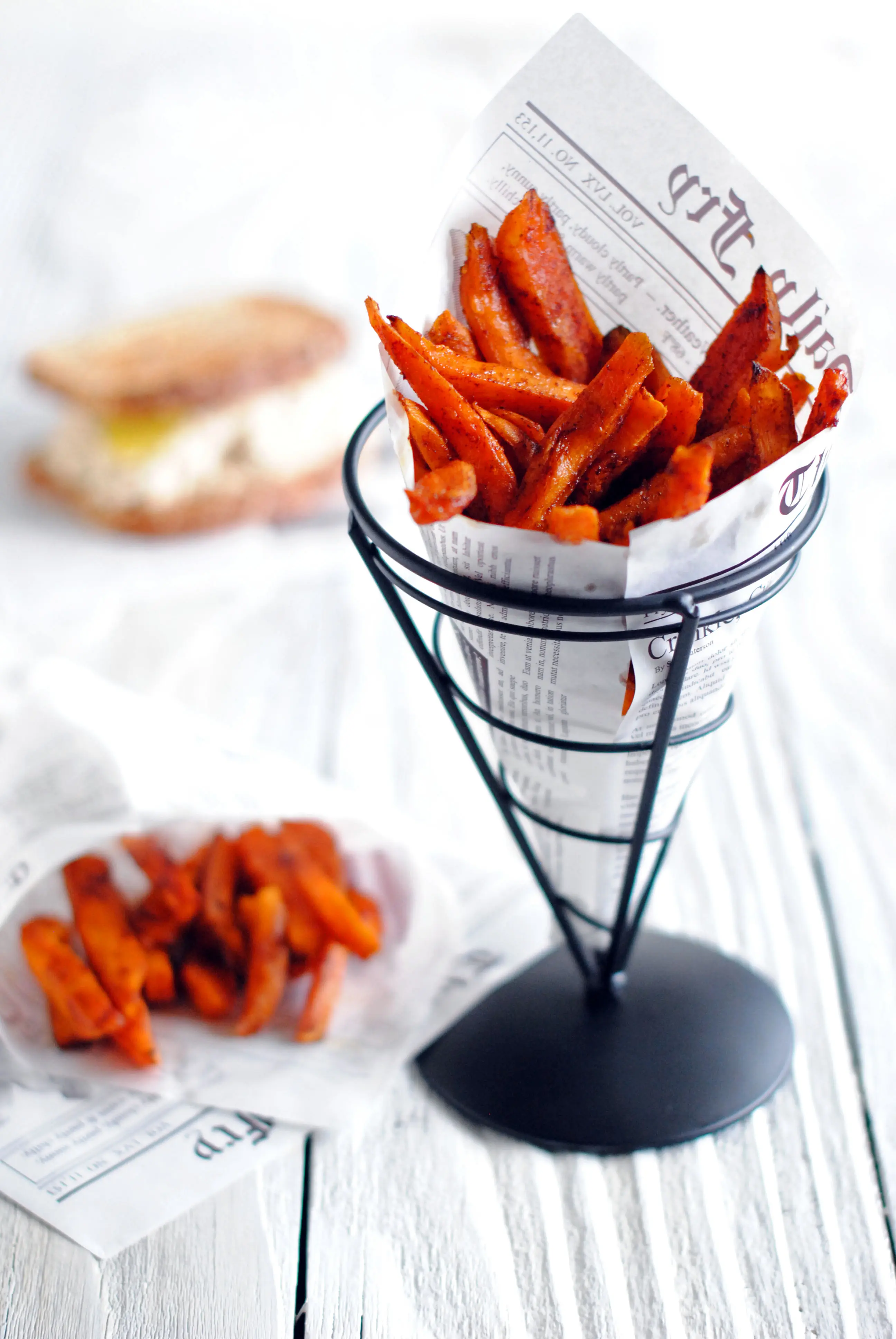 9. Pepper-Crusted Filet Mignons with Blue Cheese-Chive Butter
You may have seen this recipe on the top 10 list for 2015. It makes the list again. And for good reason. I haven't been to a steak restaurant in years. There is no need to when I can make an awesome steak at home!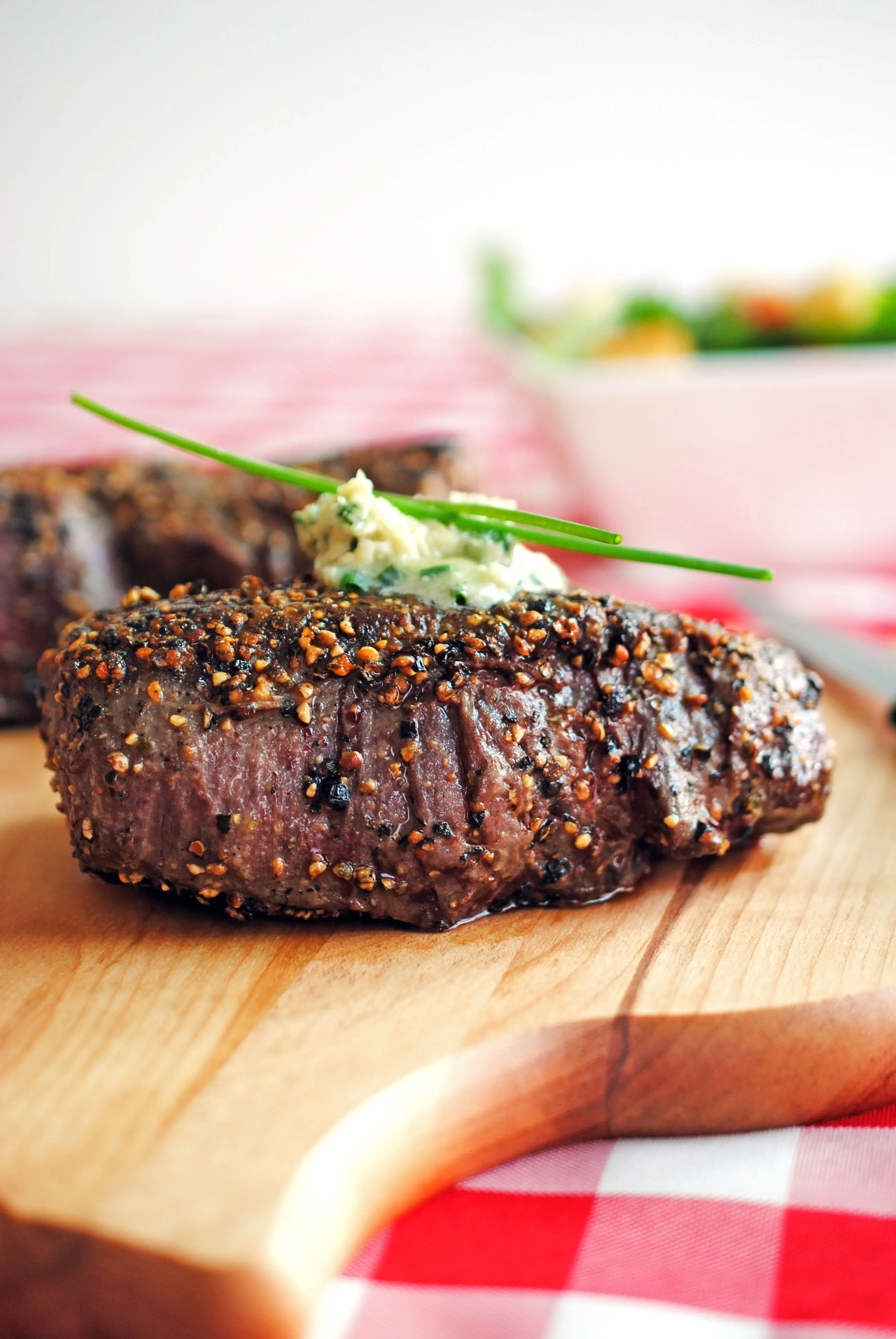 8. Yellow Cake with Chocolate Frosting
Another one you may remember from the top 10 list in 2015. Everyone should have a basic Yellow Cake with Chocolate Frosting in their recipe repertoire. Why not make this one yours?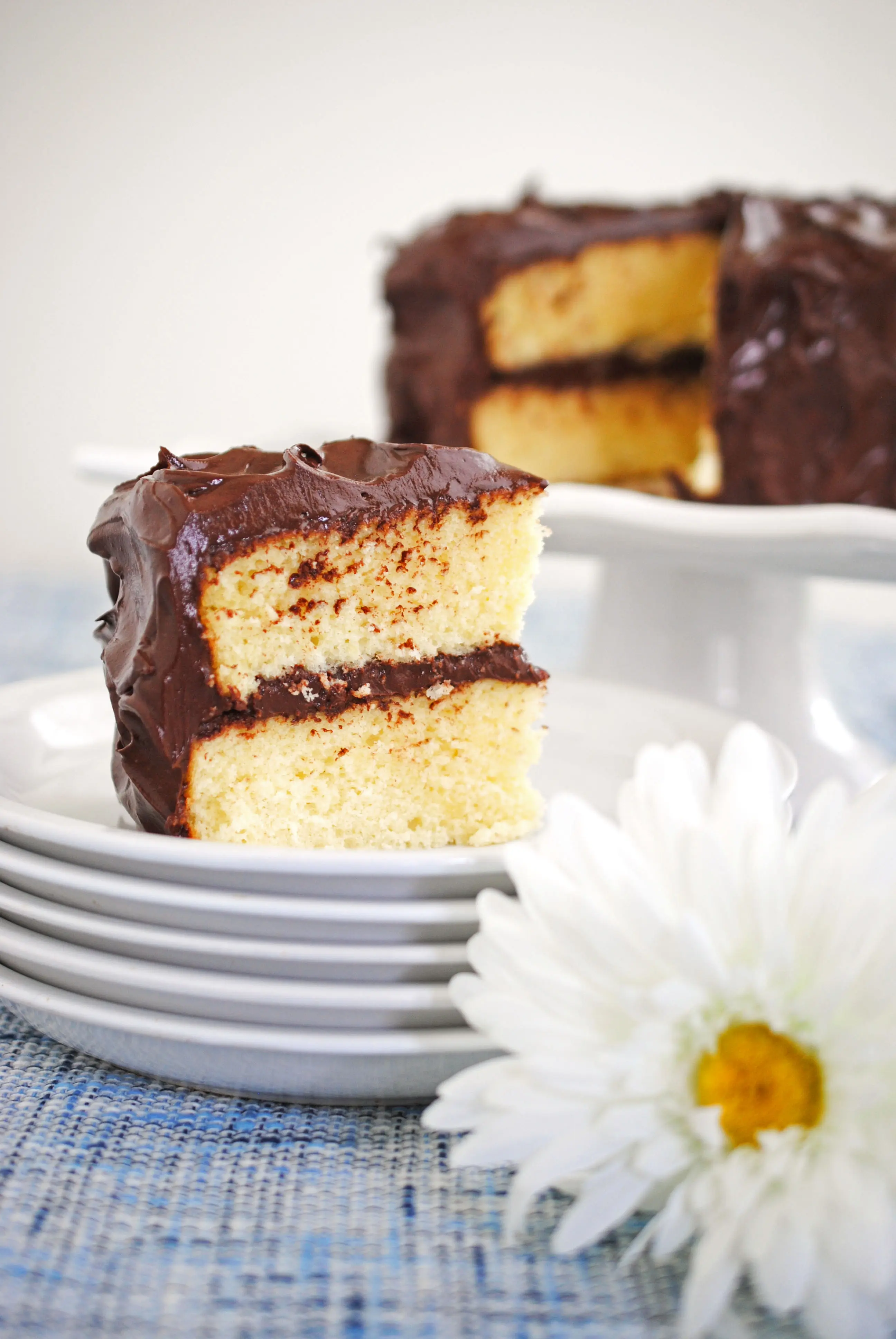 This one is one of my favorites on the list!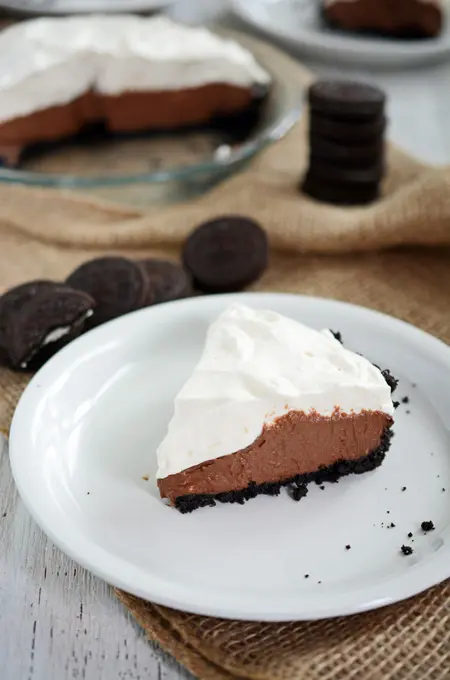 So I hear there is some sort of canned whipped cream shortage going on right now. Good thing you know how to make Homemade Whipped Cream!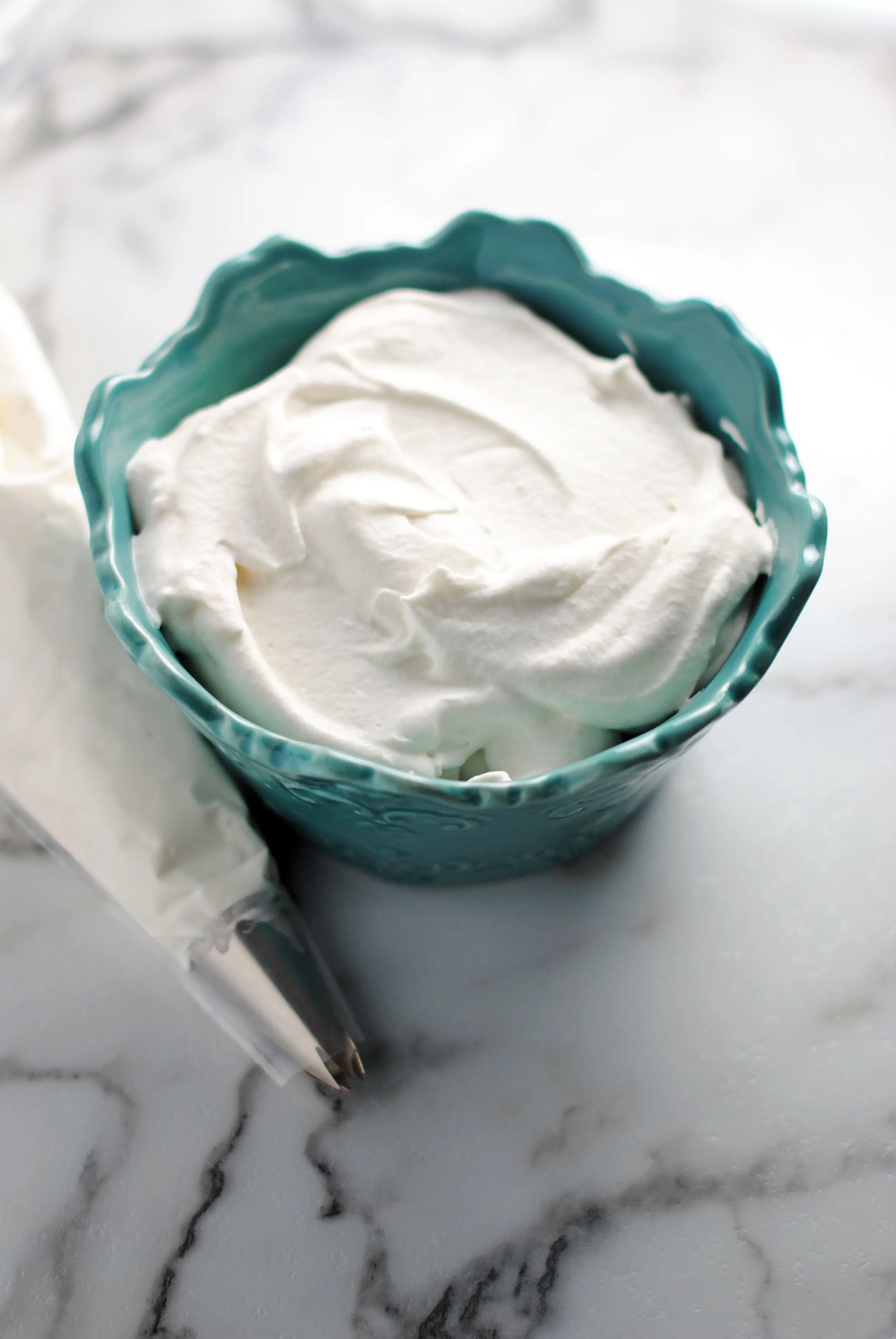 5. Old-Fashioned Chicken Noodle Soup
This was the number 1 recipe last year. This year it's bumped to number 5, but I think once you make this it will always be a number 1 in your house. Keep scrolling to find out which recipe replaced it!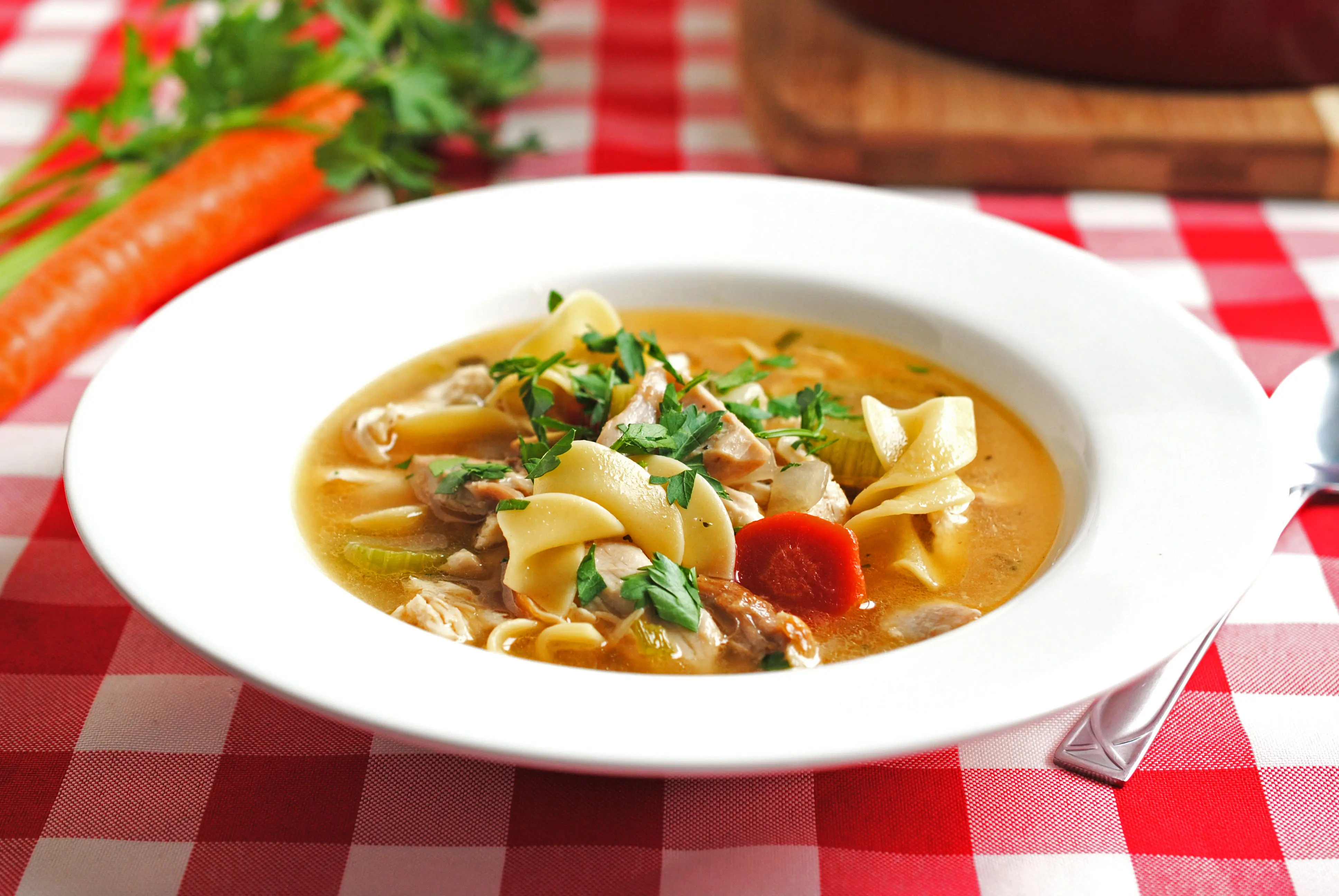 A diner favorite of mine, made right at home now with this recipe for Classic Hash Browns.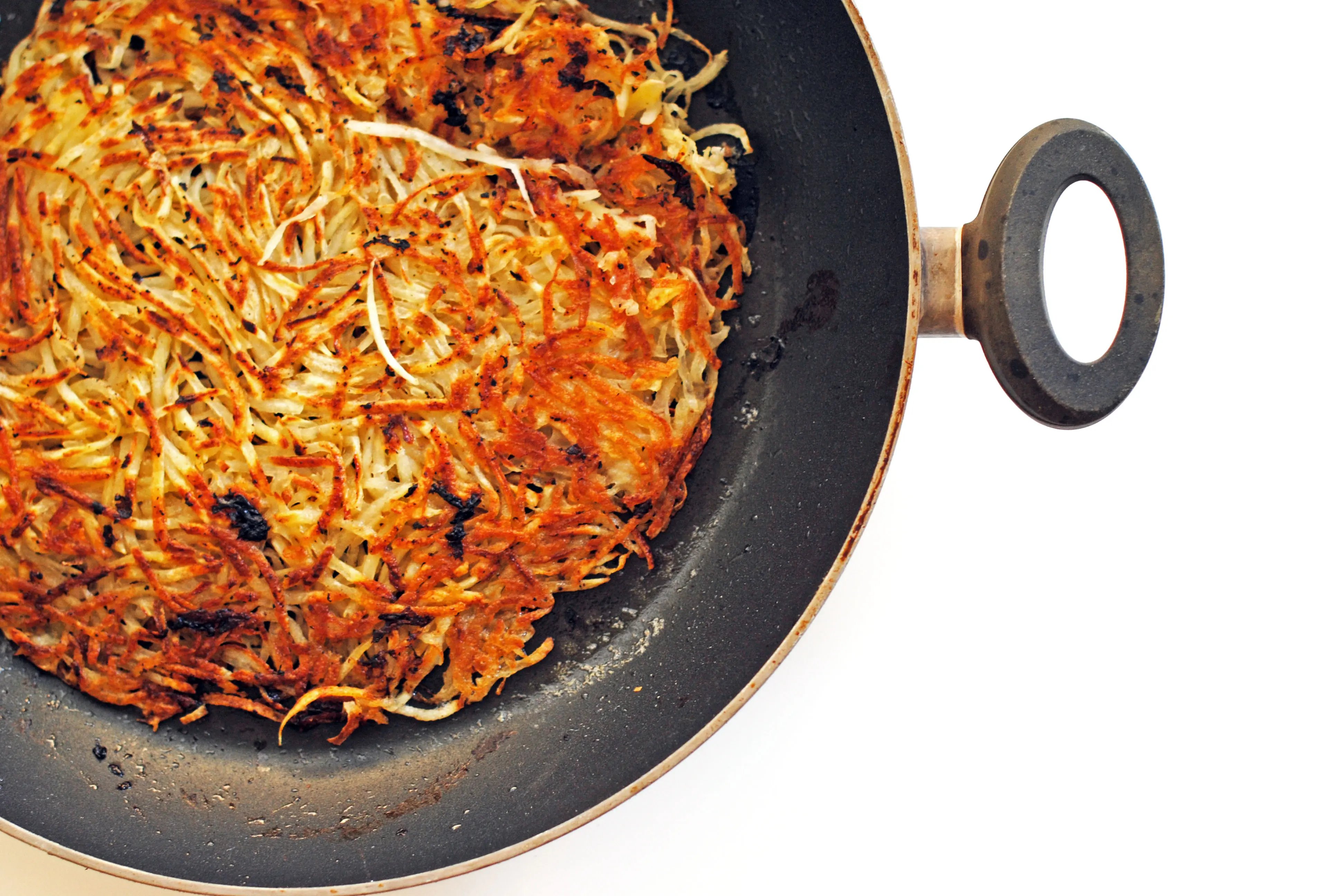 3. Spiced Carrot Cake with Vanilla Bean Cream Cheese Frosting
I threw in some Candied Pecans in this cake for good measure. It may become your new favorite cake!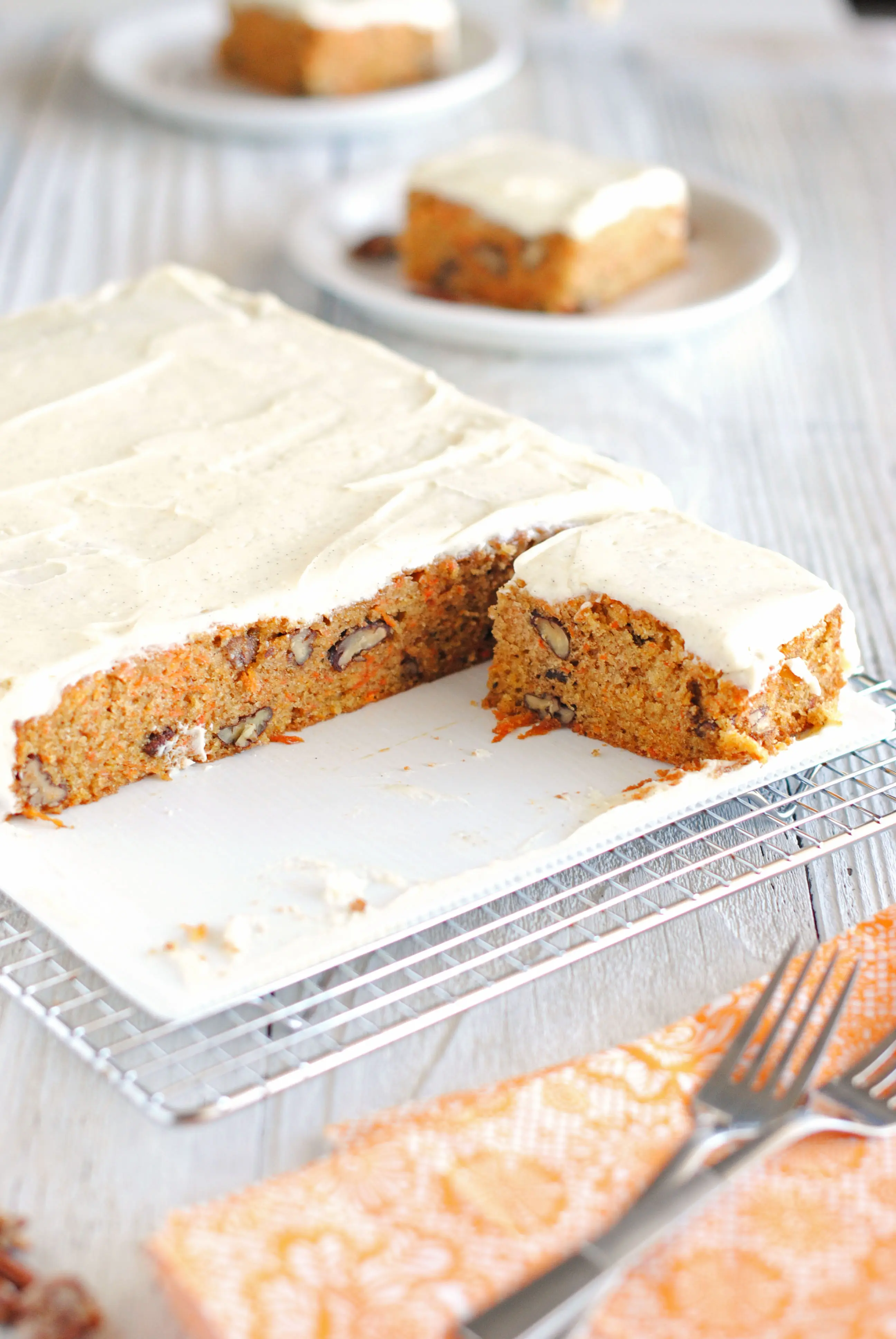 2. Chicken Parmesan with Zucchini Noodles
This weeknight favorite came in at number 2! Be sure you put it on your weeknight rotation. It will surely become a new favorite. And its healthy!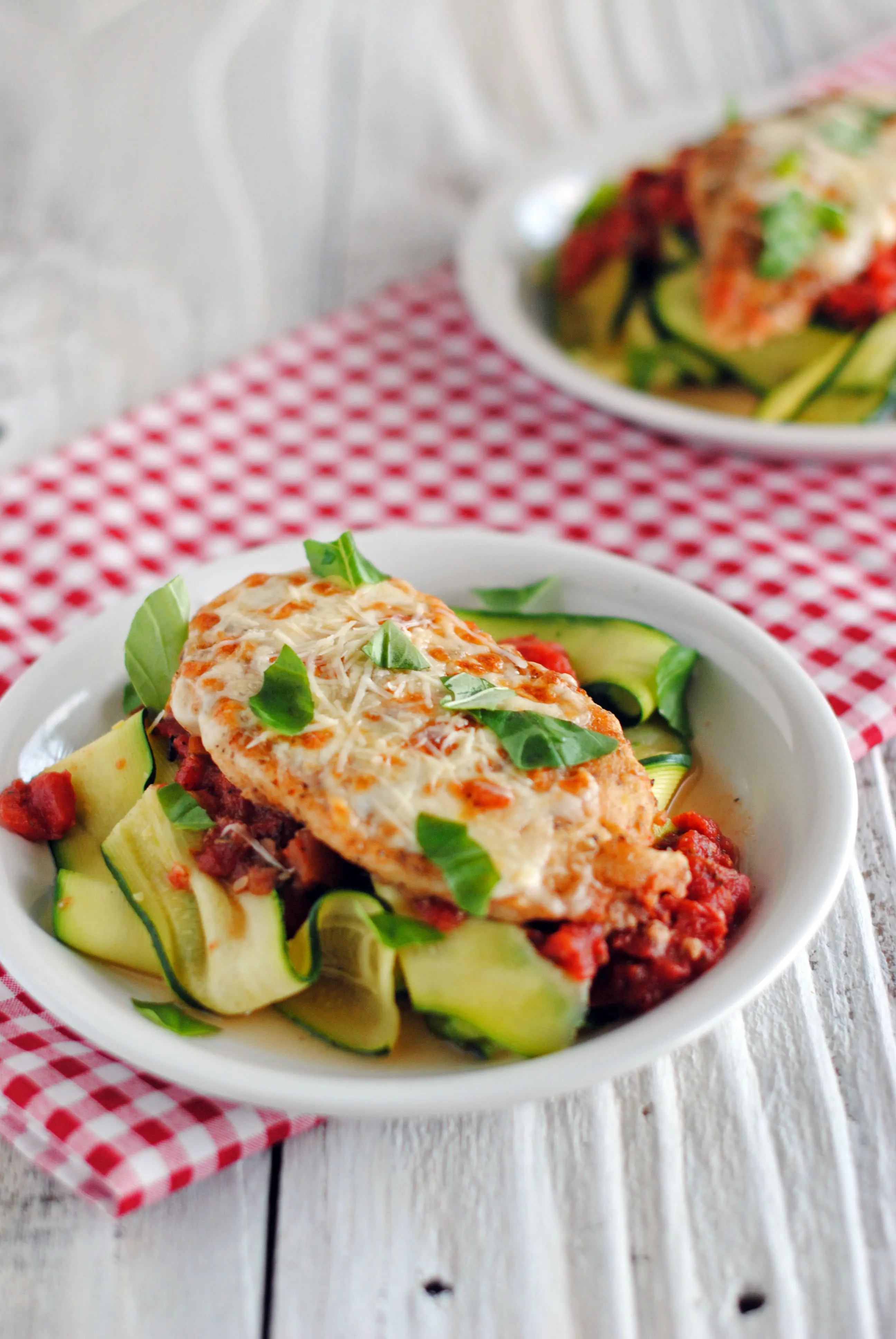 1. Best Big, Fat Chewy Chocolate Chip Cookie
And the recipe of the year goes to these Best Big, Fat, Chewy Chocolate Chip Cookie. These have been a family favorite for years now. Whatever chocolate chip cookie recipe you are using now, I have a feeling these would top it! Give it a try. Hey it's the recipe of the year! You have to try it!!!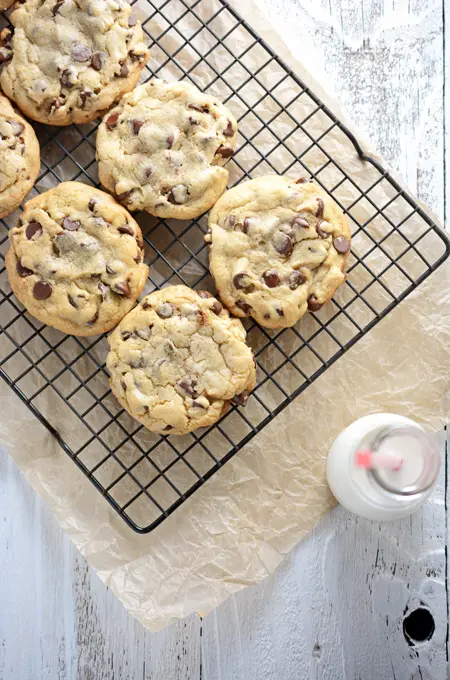 Don't forget to follow me on social media: Facebook, Instagram, Twitter, Pinterest and Yummly. You can also subscribe to The Weekly Recap, a weekly email sent from me to you about what's coming up on The Cake Chica, behind the scenes and more.