Yes, there were recipe failures this year, as there are every year, but this year I decided to take pictures of those failures. Something new for me and definitely need to get used to. I always love taking pictures of the finished product of recipes and displaying them for all to see, but not everyone gets to see the disasters that sometimes happen.
This year I decided to start documenting the recipe flops for all to see. I think it's a great way to show that not everyone is perfect and that accidents happen and that we can also learn from our mistakes. Continue reading to see The Cake Chica's recipe failures of 2016.
Chocolate Mint Protein Pudding Pie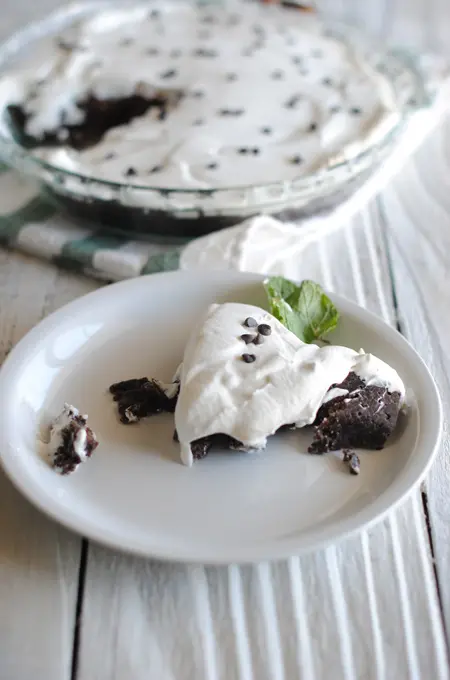 So I attempted to make a protein cookie pie crust but that didn't quite work out. The filling and topping were great but I still need to work on perfecting that protein cookie crust. If I can get it right, I think it would be a great recipe for future protein packed goodies.
Pecan Pear Cake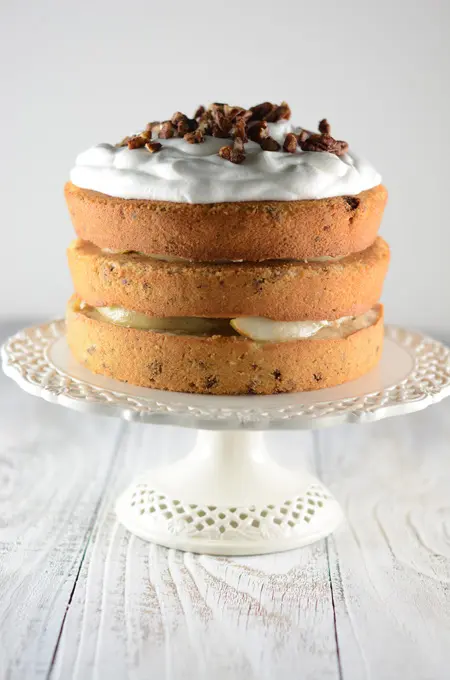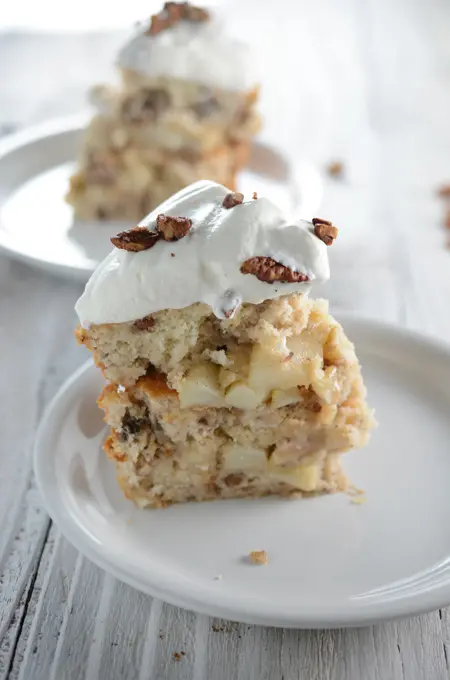 This one was almost good. However the fruit made the cake so soggy. The texture was pretty gross. After thinking about how I could fix the problem I quickly remembered my Black Forest Cake has fruit in between the cake layers, however that recipe has whipped cream in between the cake and the fruit. I think that is probably the solution for this cake. And if it is, you will probably see the perfected recipe later this year.
Lemon Layer Cake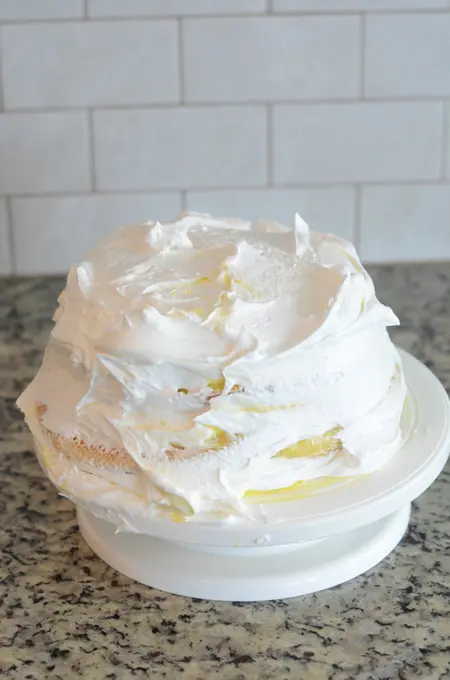 So I've previously made this cake in cupcake form and I can tell you that they came out perfect. However when I made the original layer cake recipe it obviously didn't work. The filling didn't set up even after I left it to set for 24 hours in the fridge. I also used an 8-inch cake pan instead of the 9-inch cake pan as instructed in the original recipe. Perhaps I should have used less filling, but I honestly don't think that would have helped, the filling just didn't work for me this time. I suggest trying these Lemon Cupcakes with Fluffy Icing instead.
Hot Cocoa Cake

This one didn't even make it to the plate! Again, another filling that did not set. The cake sounds like an amazing idea. So I think I will be on the lookout for another marshmallow filling and come back to this idea in the new year.
Well, that's all folks! This is my last post for 2016!!! I hope everyone has an amazing and blessed New Year. And I'll talk to you next year!
Don't forget to follow The Cake Chica on social media: Facebook, Instagram, and Pinterest.