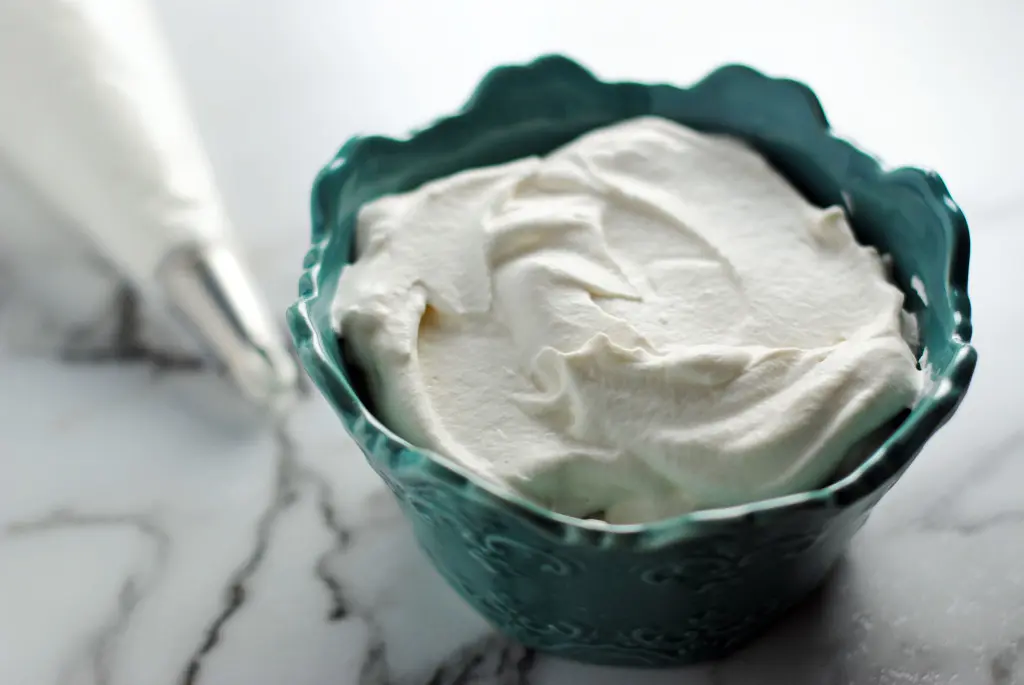 Even if you aren't skilled in the kitchen, everyone can make homemade whipped cream. It's incredibly easy! I have no idea why anyone would want that "whipped topping" stuff. If you have a mixer with a whip attachment you are set!
Disclaimer: Please note that some of the links in this post are affiliate links and I will earn a commission if you purchase through those links. I have used all the products and recommend them because they re helpful and are companies I trust, not because of the commissions that I may earn from you using those products.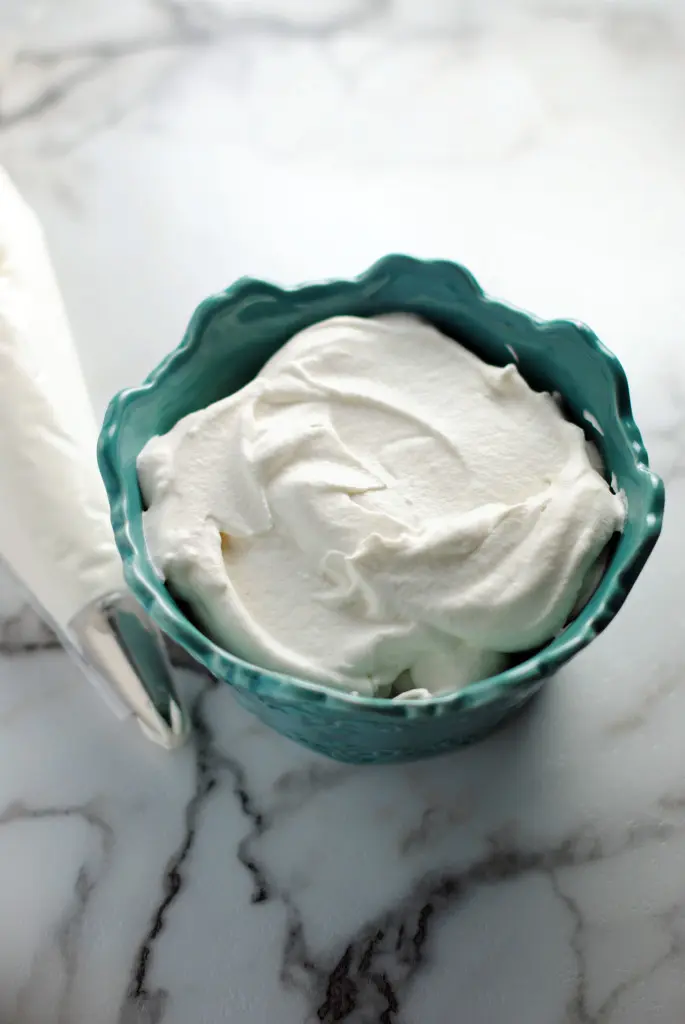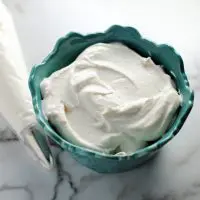 Homemade Whipped Cream
Ingredients
1 ½ cups heavy cream
3 tablespoons powdered sugar, sifted
1 ½ teaspoons vanilla extract
Instructions
With a mixer fitted with a whisk attachment, whip the cream on high speed until the cream begins to thicken. Add the sugar and vanilla extract and beat until soft peaks form. Do not over beat or the whipped cream will separate. Use immediately or cover and refrigerate for up to 2 hours.
Adapted from The Cake Book