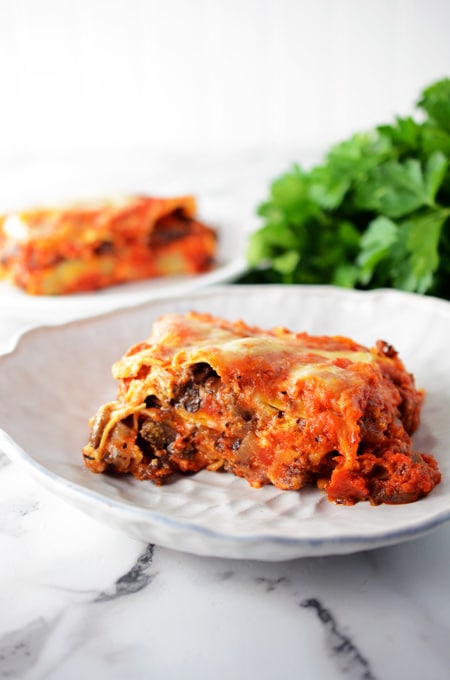 If you subscribe to The Weekly Recap, you know I was supposed to have this recipe up weeks ago, but life happens. However, I was determined to get this great Valentine's Day dinner option up and ready for you to enjoy. This Easy Sausage and Mushroom Lasagna is the perfect Valentine's Day meal. Make it with your sweetie and dinner will be ready in no time!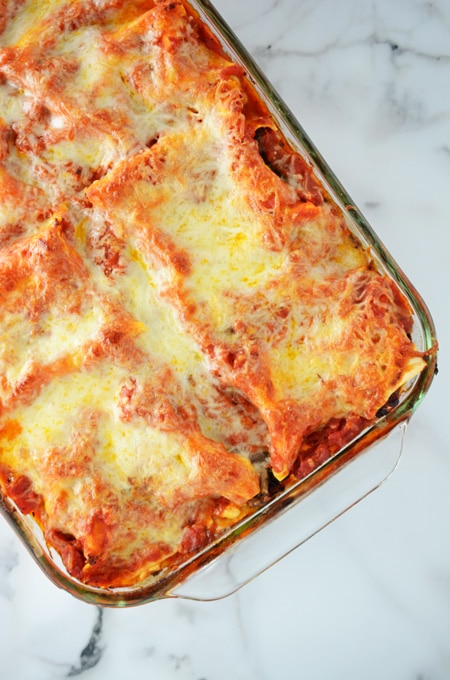 I've made this lasagna 3 times already, 2 times with spicy Italian sausage and once with mild Italian sausage and I have to say the mild sausage had better flavor. Of course it's up to you to choose but I think the mild sausage helps the flavors shine. So skip the over crowded restaurants this year and make this Easy Sausage and Mushroom Lasagna with this Valentine's Day Red Velvet Cake. You'll be all set!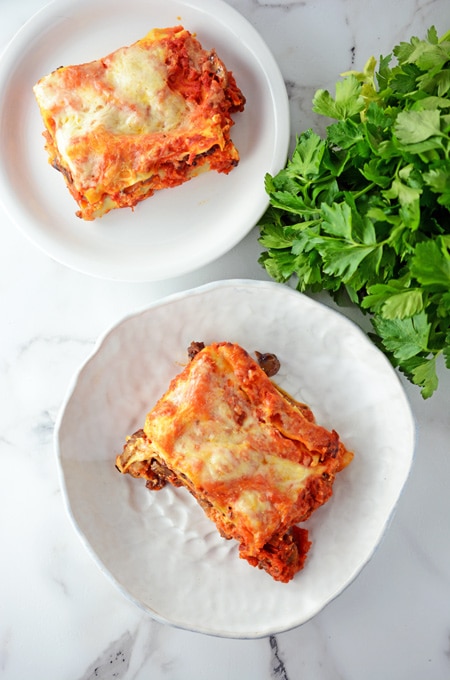 Follow me on social media: Facebook, Instagram, Twitter, Pinterest and Yummly. Also subscribe to The Weekly Recap and get the links to these recipes delivered right to your inbox once a week. Plus information on what's coming up and sometimes some behind the scenes stuff.
…