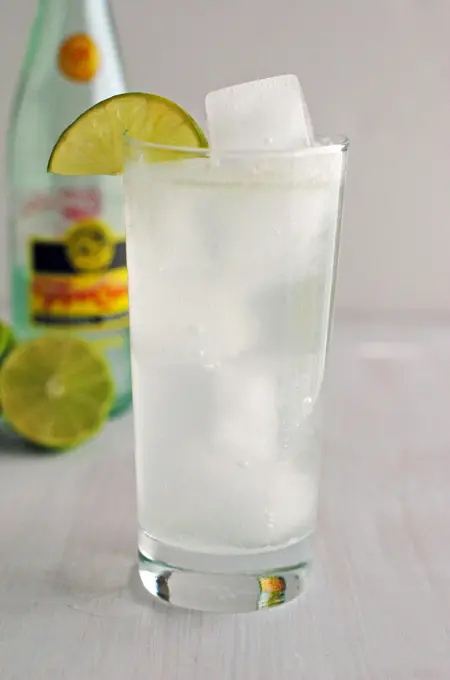 It's that time of year again, where we eat, drink and be merry. But sometimes we may drink a little too much and feel horrible the next morning. Now I know my limit, which is usually 2 drinks with 2 waters (you gotta stay hydrated). I don't drink very much to begin with but if I do it's at home so I know exactly what's in my drink.
So to be up front, I have never needed this drink I am about to present to you, but with the holidays upon us you just never know……….you may need this drink and thanks to my sister Irene who swears by it, this is the Hangover Cure! And you must use Topo Chico or it won't be the same! Per my sister of course!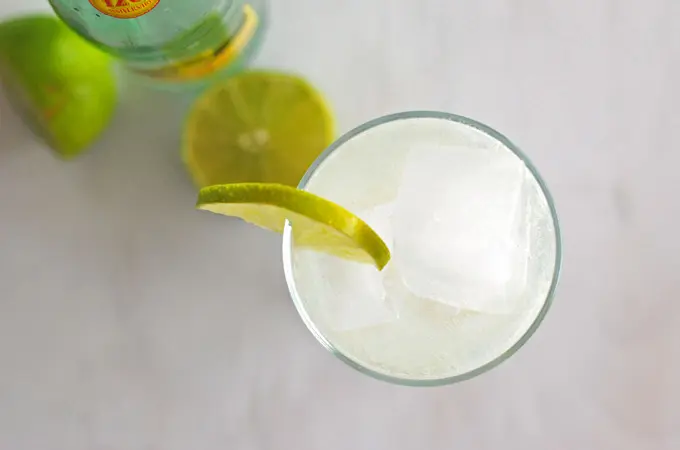 This will be my last recipe post for 2015! Can you believe it? This year has gone by so fast! I just want to wish everyone a very Merry Christmas and a happy New Year!
You May Also Like: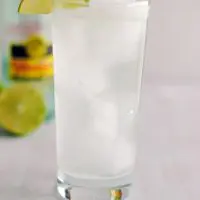 Hangover Cure
Ingredients
Ice
8 ounces Topo Chico mineral water
1 whole lime, juiced
Pinch of salt
1 packet BC Powder
Instructions
Fill a glass with ice and pour in mineral water, lime juice and pinch of salt together and stir. Sprinkle BC Powder on top and drink up!