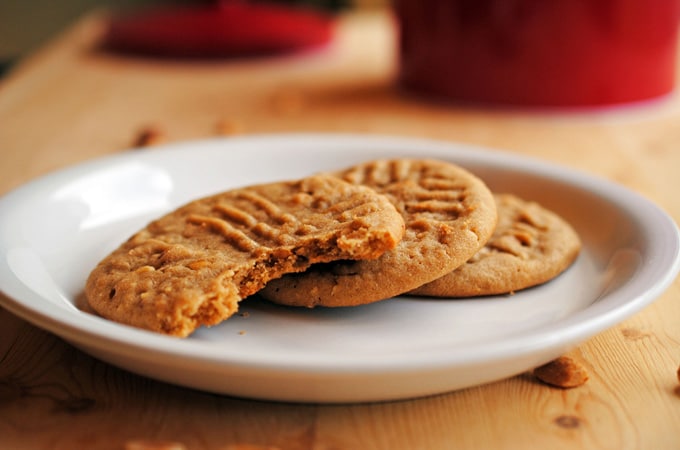 These cookies have it all, crisp edges, chewy centers and lots of peanut flavor thanks to the extra-crunchy peanut butter and salted peanuts. No doubt, these are the best peanut butter cookies I have ever had! Give them a try I think you will agree!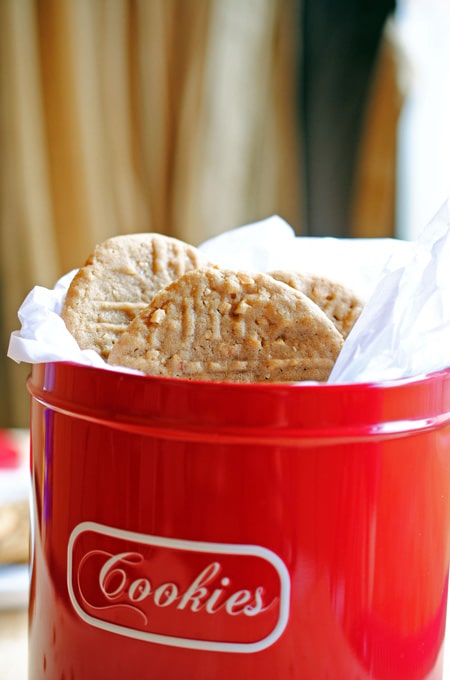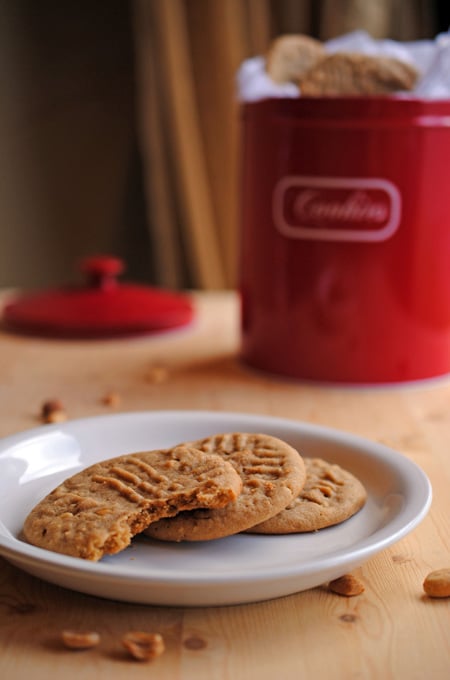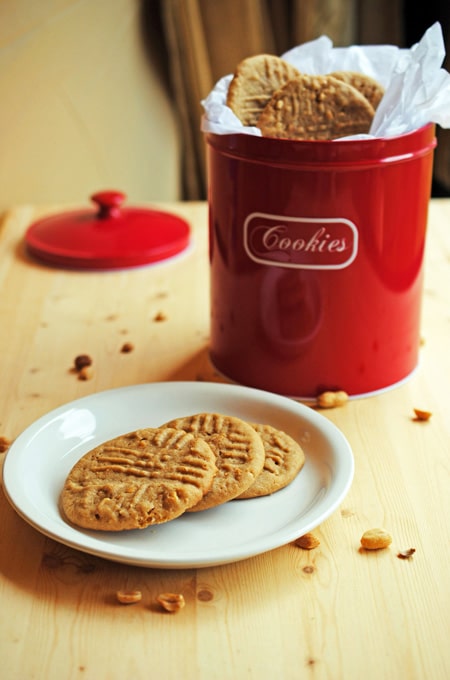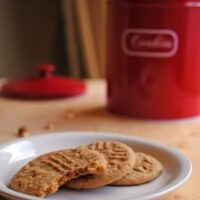 Peanut Butter Cookies
Ingredients
2 1/2 cups all-purpose flour
1/2 teaspoon baking soda
1/2 teaspoon baking powder
1 teaspoon table salt
16 tablespoons unsalted butter, softened
1 cup packed dark brown sugar
1 cup granulated sugar
1 cup extra-crunchy peanut butter, at room temperature
2 large eggs
2 teaspoons vanilla extract
1 cup dry-roasted salted peanuts, pulse in a food processor, about 14 pulses
Instructions
Adjust an oven rack to the middle position and heat oven to 350 degrees. Line a baking sheet with parchment paper.
Whisk together, flour, baking soda, baking powder and salt in a medium bowl and set aside.
Using a stand mixer fitted with the paddle attachment, beat the butter, brown sugar, granulated sugar and medium speed until fluffy, about 2 minutes scraping down batter as needed. Add peanut butter and mix until fully combined. Add eggs one at a time and vanilla extract and mix until combined. Reduce the speed to low and add the dry ingredients and mix until combined. Mix in ground peanuts until just combined and give the dough a final stir to ensure no flour remains and ingredients are evenly distributed.
Working with 2 tablespoons of dough at a time, roll into balls and place 2 1/2 inches apart on the baking sheet. Press each ball of dough twice with the tines of a fork dipped in cold water, to make a crisscross design.
Bake until cookies are puffy and slightly brown around the edges, but not on top about 10 to 12 minutes, rotating cookies halfway through baking. Let cookies cool on baking sheet for 5 minutes, then transfer to a wire rack to cool completely.
Adapted from Cook's Illustrated Cookbook