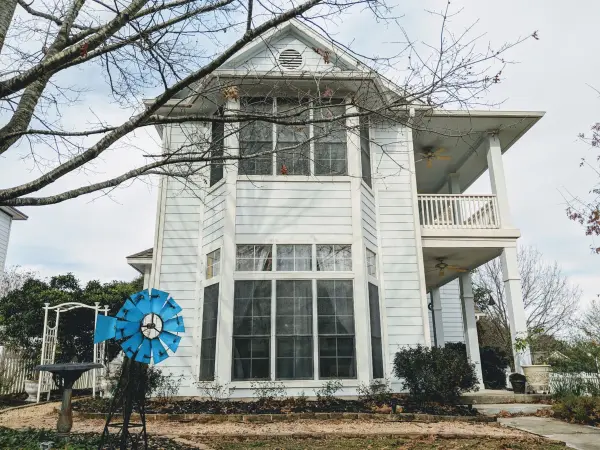 My Rustic Texas Farmhouse Introduction
Hi everyone! I'd like to introduce you to my new spin-off series I'm calling My Rustic Texas Farmhouse!
In case you didn't know, The Cake Chica has moved. At the end of last year (2018), my husband got a brand new job in the Austin, Texas area. We moved into a little bit of a fixer upper. Our new-to-us home is about 20 years old and is in need of some updating. It's 2019 so what better way to do it but by letting everyone know about it through my blog.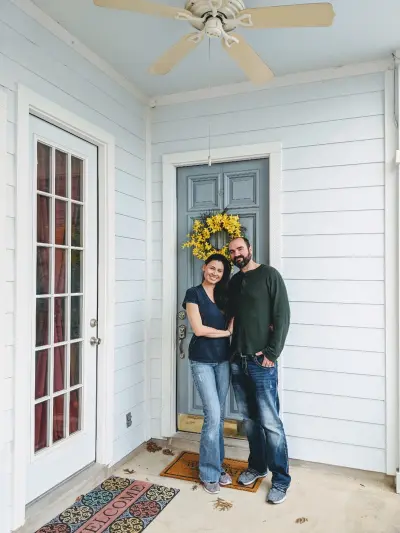 With my husband's new job also comes new opportunities for myself. I am now able to blog full time! So be on the lookout for more recipes from The Cake Chica. It will still be a few weeks before I can get back to food blogging, as my kitchen is currently in the middle of a much needed renovation. One I can't wait to blog about very soon!!!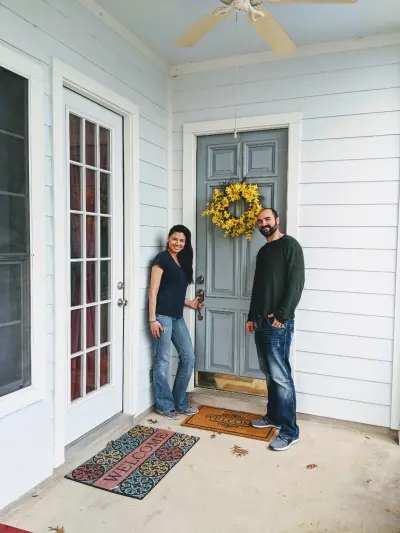 As I mentioned before, we've moved into a bit of a fixer upper, and after I quit my full-time job back in Houston, I came over to visit my husband in his temporary housing here in the Austin area. While he was at work I needed something to keep me entertained. I noticed a Target across the street so I went over there to check it out. As I walked through the book aisle I saw Joanna Gaines new book Homebody. I picked it up and flipped through the pages quickly and pretty much knew I had to have it!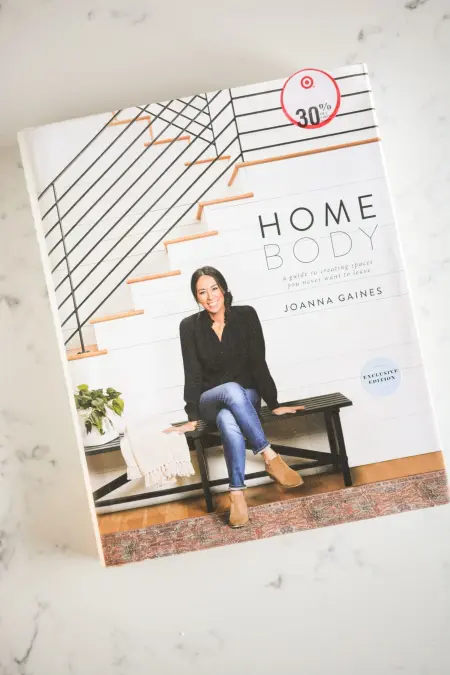 (Sneak peek at my new kitchen counter!)
I read the entire book in a day, getting inspiration and ideas going in my head for what I want our new house to look like and how I want it to feel. My favorite chapter in this book is "Identifying Your Design Style."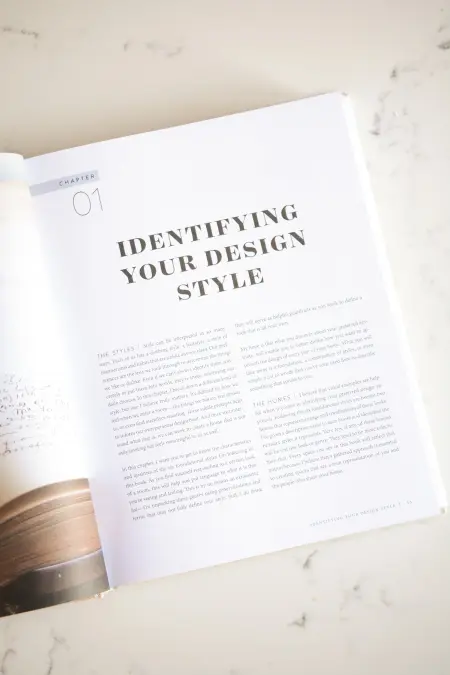 Joanna breaks down each style (Farmhouse, Modern, Rustic, Industrial, Traditional and Boho) and lists out key descriptors to help pick out yours.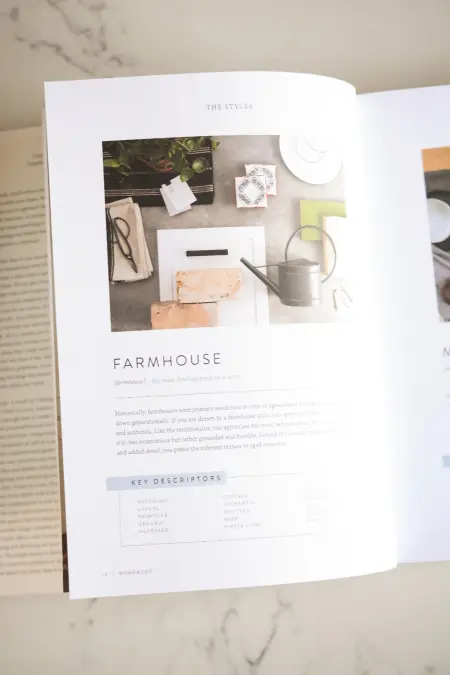 After reading the chapter and identifying all the descriptors that I am drawn to, I found out that I like Farmhouse style with a little bit of Rustic thrown in there.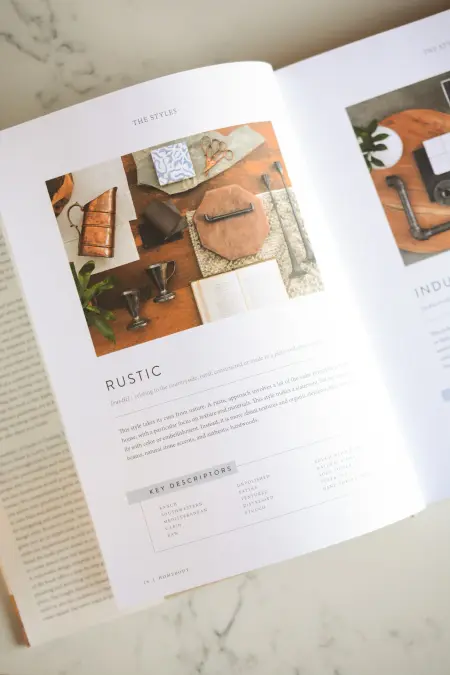 And maybe a tiny bit Traditional too. With this new information I've been able to pinpoint exactly what I want for our new home!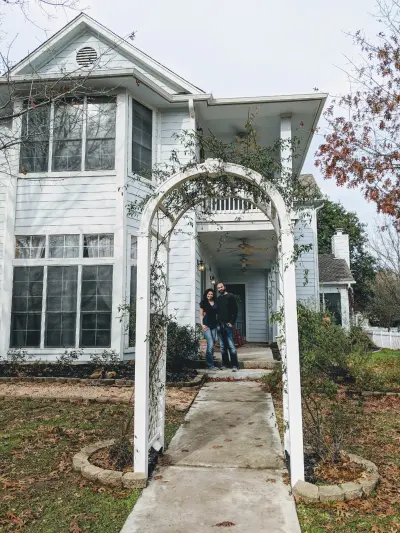 I noticed while reading the book, my favorite pictures were always those of Joanna's own farmhouse, which is where I got my inspiration for my kitchen renovation! I also get a lot of my design inspiration from my mom's own blog Phillips Place Renovation. I encourage you to check out her blog. Who knew a manufactured home could be so beautiful! I also love how she decorates according to the holiday. I hope to do that myself one of these days! She is very inspiring.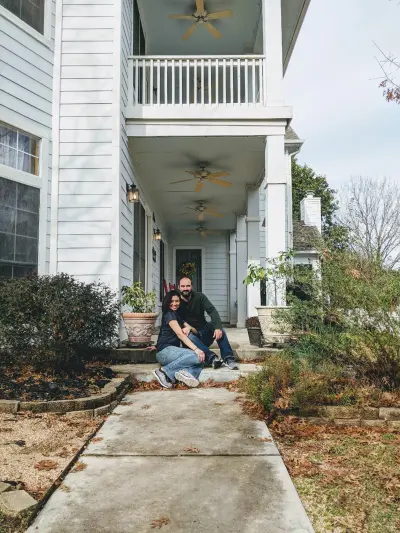 The house we purchased was full of crazy bold colors. It was something out of a crayon box. Even with the crazy colors, my husband and I saw potential. Our new home is unlike anything we could have gotten back in our old Houston suburb. It's almost like taking a step back in time. With mature trees, white picket fences and beautifully maintained lawns, it reminds me of something you would see in the movie Father of the Bride.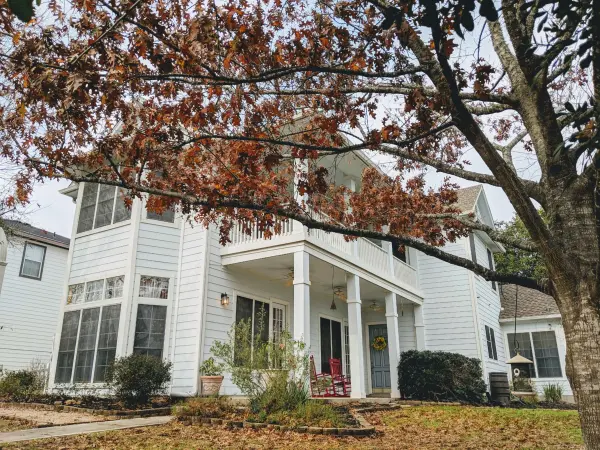 Our new home is great. We have a large front porch and an amazing balcony with a view of the sunrise. However, we did have to downsize a bit in the move. We came from a large home of about 2600 square feet to a home that is about 2400 square feet. That doesn't sound like much of a downsize but the layout is completely different. We lost a dedicated game room and office when we moved. Our new home consists of 4 large bedrooms and 2 living areas and 1 eating area. But we are changing that up a little bit.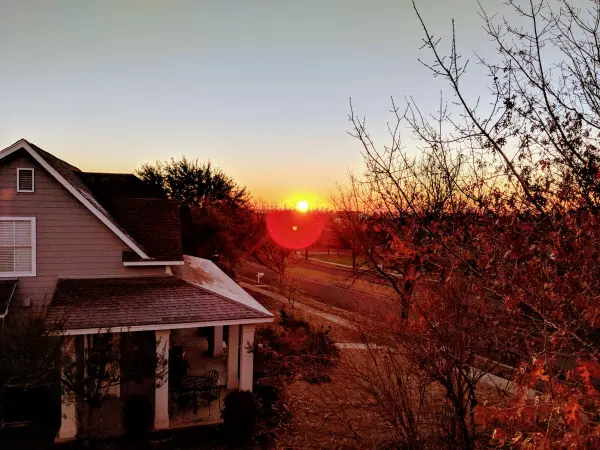 The largest secondary bedroom is serving as our "game room". Which means it holds our home gym. We are turning one of the living areas into our dining room for my 10 seat dining table. The 1 eating area we have we are turning into our coffee/bar area. So see….lots of things to come on this spin-off series.
With this home being smaller than we are used to, you can expect to see a lot of "how-to" declutter, organize, and make the best use of space. Oh and I didn't mention that we have no storage closets either! Other than the bedroom closets, we don't have a linen closet or coat closet or anything in the way of a hall closet. The attic space here is next to nothing so most of our storage space will be utilized in the garage.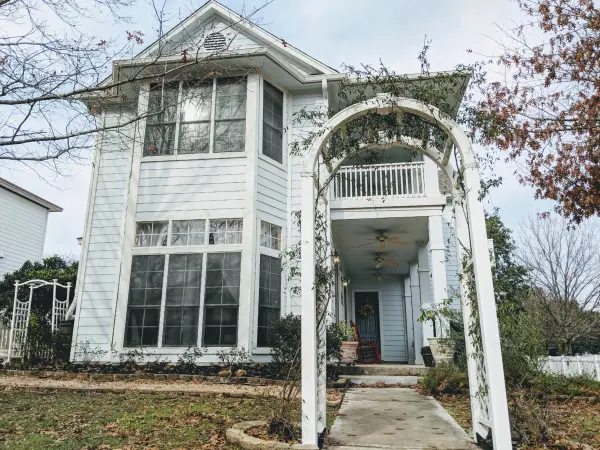 You May Also Like: