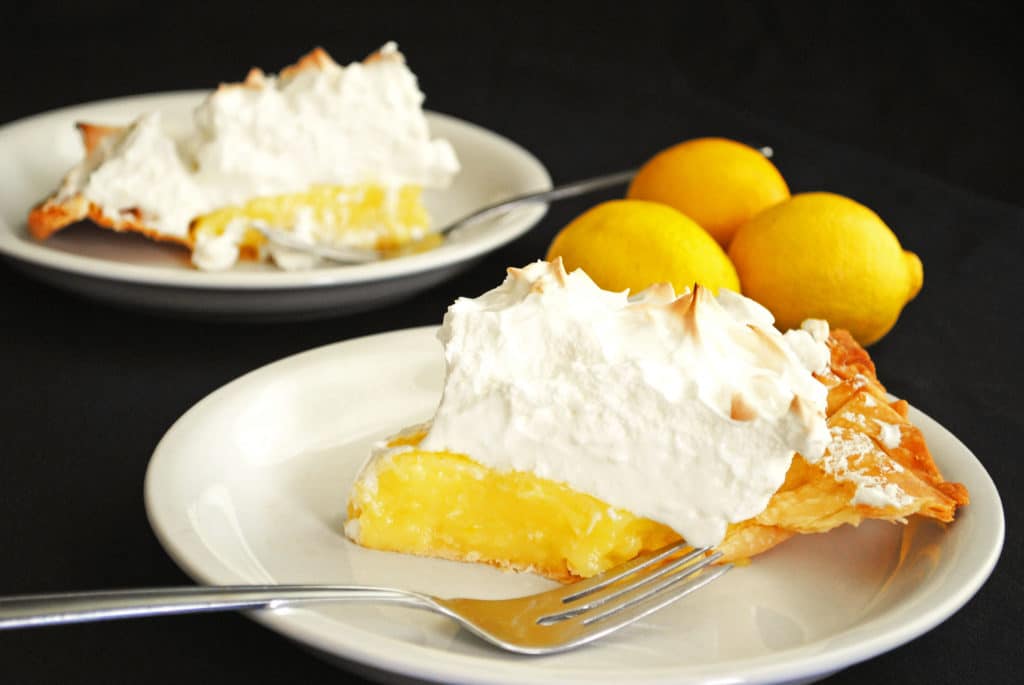 I've wanted to blog this Lemon Meringue Pie since Mother's Day! Finally I was able to do that this weekend. It's been a little difficult to make my goal of blogging once a week, since I am still getting settled into my new house. Most things are unpacked but I still have a lot of the décor just scattered about in the extra bedrooms upstairs, but I don't want to decorate with them before I have the walls painted. So last weekend I ended up painting the home office instead of blogging. But I am happy to say I am currently able to blog from my new, freshly painted home office! This space was originally going to be the "man cave" but my husband and I felt we would get more use out of a home office, as long as I didn't decorate it with "girly things" my husband was cool with letting go of his man cave. So I came up with something that he likes and I like. For him…..Houston Texans football, and for me…… Ford Mustangs! There's still some decorating and organizing to be done in the office, but I have a good start and I am very excited to have my own space to blog from.
So, blogging to you from my new home office, here is my newest blog post for a Lemon Meringue Pie. Perfect for Summer time! Enjoy!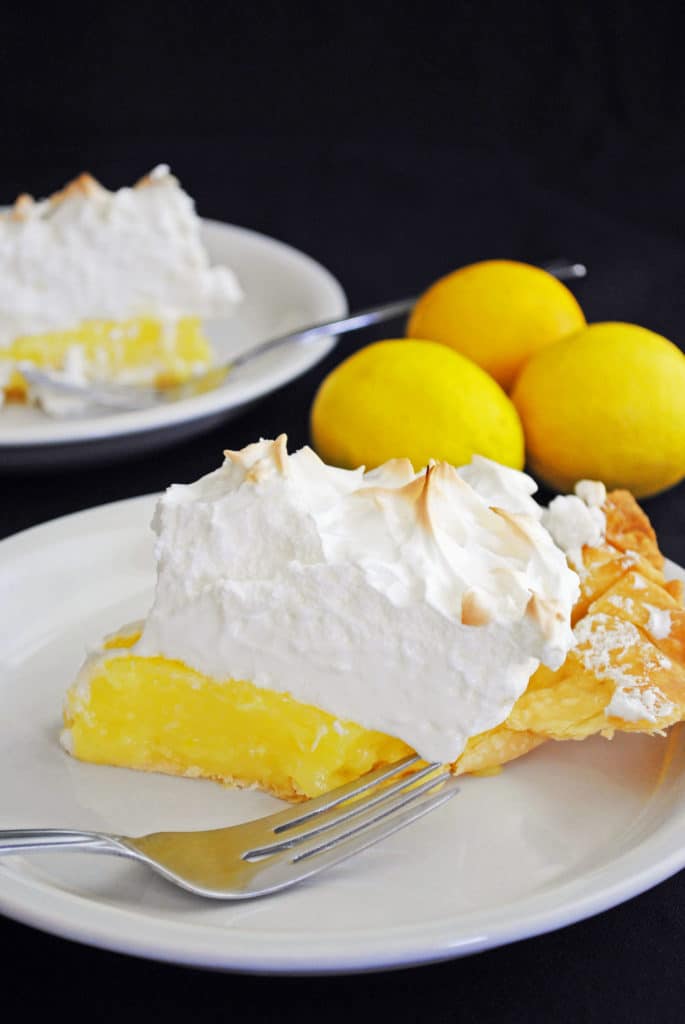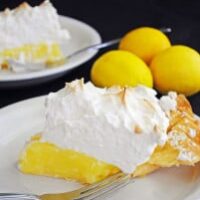 Lemon Meringue Pie
Ingredients
FILLING
1 1/2 cups water
1 cup granulated sugar
1/4 cup cornstarch
1/8 teaspoon table salt
6 large egg yolks
1 tablespoon grated lemon zest, plus ½ cup juice (3 lemons)
2 tablespoons unsalted butter, cut into 2 pieces
MERINGUE
3/4 cup granulated sugar
1/3 cup water
3 large egg whites
1/4 teaspoon cream of tartar
Pinch of salt
1/4 teaspoon vanilla extract
Instructions
FILLING
Bring the water, sugar, cornstarch, and salt to simmer in a large saucepan over medium heat, whisking constantly. When mixture starts to turn translucent, whisk in the egg yolks, 2 at a time. Whisk in lemon zest, juice and butter. Return the mixture to a brief simmer, then remove from the heat.
Pour the filling into a baked and cooled pie crust. Lay a sheet of plastic wrap directly on the surface of the filling and refrigerate the pie until the filling is cold, about 2 hours.
MERINGUE
Adjust your oven rack in the middle position and heat your oven to 400 degrees. Bring sugar and water to a vigorous boil, cook for 4 minutes (mixture will become slightly thickened and syrupy). Remove from the heat and set aside while beating the egg whites.
Using a stand mixer fitted with the whisk attachment, whip the egg whites, cream of tartar, and salt on medium-low speed until foamy, about 1 minute. Increase speed to medium-high and whip until soft peaks form, about 2 minutes. With mixer running, slowly pour hot syrup into whites (avoid pouring syrup onto whisk or it will splash). Add vanilla and beat until meringue has cooled and becomes very thick and shiny, 3 to 6 minutes.
Using a rubber spatula, mound the meringue over the filling, making sure the meringue touches the edges of the crust. Use the spatula to create peaks all over the meringue. Bake until the peaks turn golden brown, about 6 minutes. Transfer to a wire rack and let cool to room temperature.
Adapted from Cook's Illustrated The Science of Good Cooking