Happy National Hot Chocolate Day! Before we get into the recipe, I just wanted to take a moment and introduce my 2 newest food photography boards. Around Christmas time I had been looking for a distressed wood board, white in color. I checked out a few places on etsy.com but I was not looking to spend that much money on one just yet. So I started looking into actual photography backdrops. I found a few I liked but were more affordable; but I also didn't want it to look fake. So I decided to ask my husband Craig to make me one. Even though he has no experience in wood working, I knew if it meant saving $160-$200, he would give it a try. Well our lucky day was not far away. Come Christmas time we went over to visit my mom and her husband Dale. They are currently renovating their mobile home and it's looking great! They are both talented individuals for sure. And guess what? My mom blogs all about their renovations. You can check her blog out at phillipsplacerenovations.com. My mom was showing me all the renovations they've done, and she decided to show me an unfinished gift that she had been working on for me. Behind the door of her small craft room was an unfinished wood sign she was currently making. The exact size, the exact color and the perfect amount of distressing of the wood I was looking for! I saw it and my jaw dropped! I wanted to cry I was so happy. I immediately told her "I want it! I want it just as is, you can make me another sign later!" She said ok. I went home feeling like a little girl who just got her most wanted Christmas gift from Santa.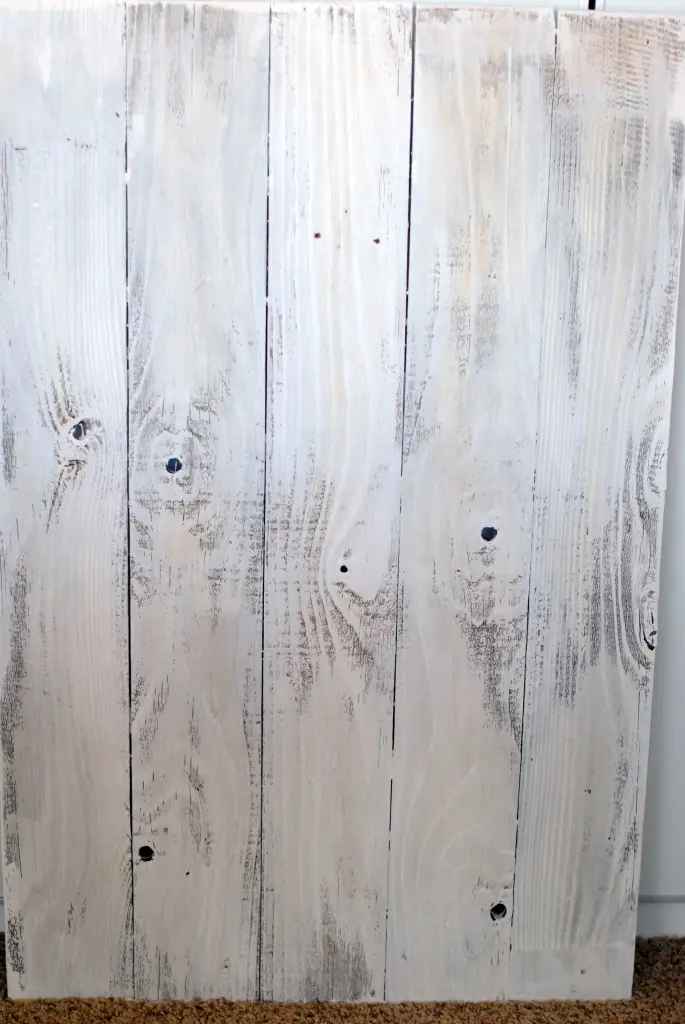 I am always amazed at what they can do. Every time I see a new post come in from phillipsplacerenovation.com I always have to check it out. And in one of those posts I saw some marble Formica going in my mom's new boudoir. I had been searching for real marble boards, and knew the hefty price tag that went with them. I decided to send a quick message to ask if by chance they might have a spare piece of Formica, and if they do I want it! I told my mom what I wanted to use it for and voila, her husband Dale made this for me!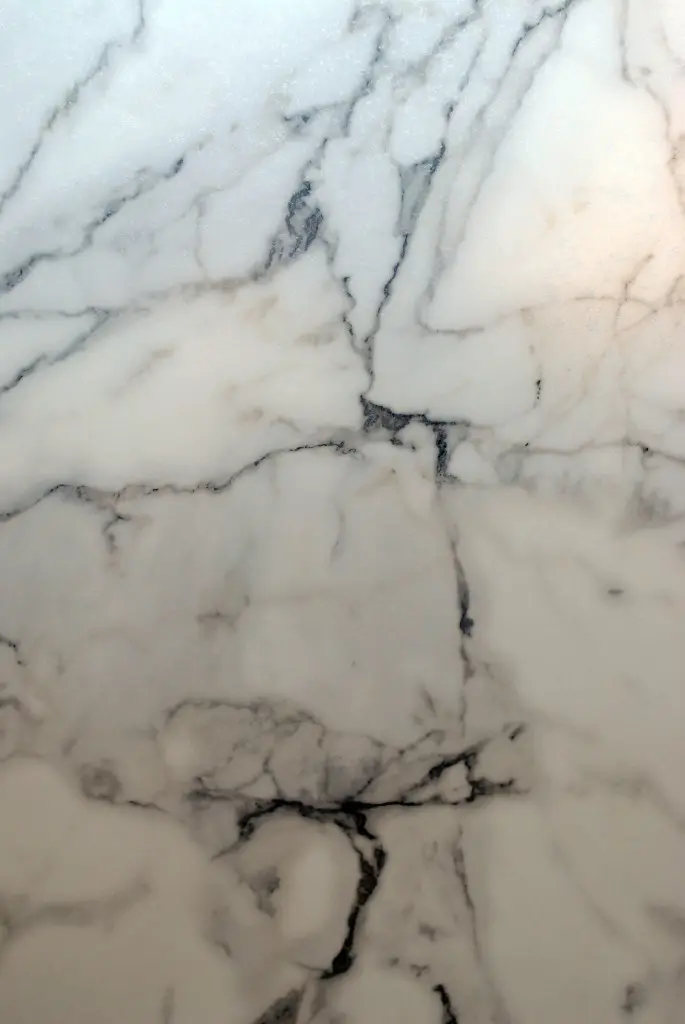 I know you're here because you like to cook and bake. If you also enjoy refurbishing things, then you can check out what they are doing over there at Phillips Place Renovations.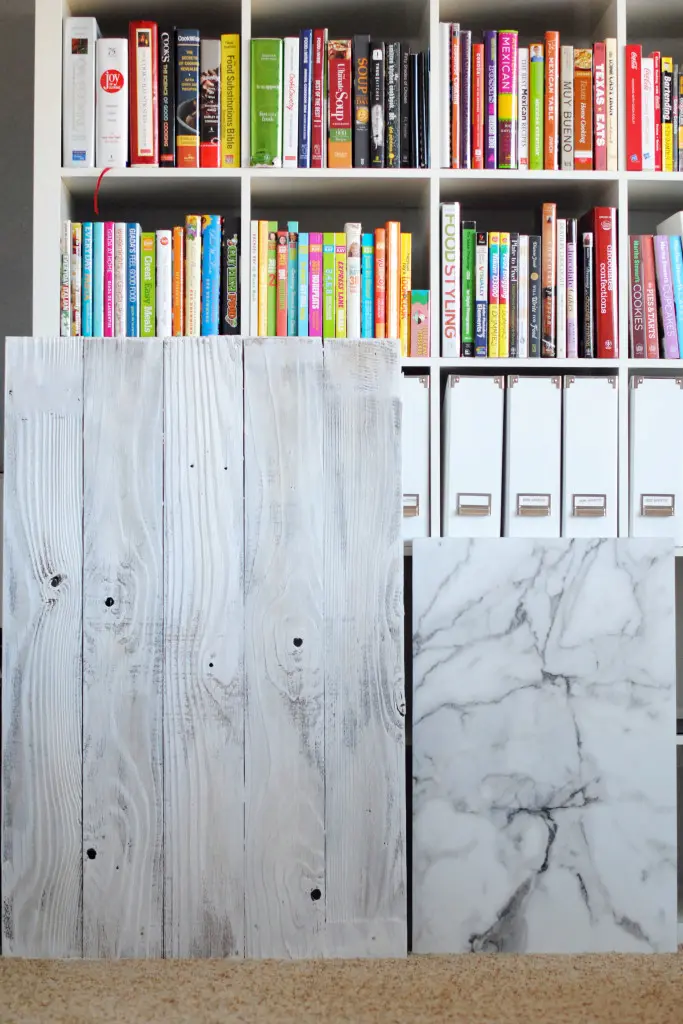 Now, I did say it was National Hot Chocolate Day. If you have some prepackaged hot chocolate mix stashed in your kitchen cabinet go ahead and throw it out. We are going to replace it with this real-deal, hot chocolate mix. Go ahead, take a look at the ingredients that prepackaged hot chocolate mix has, I'll wait here.
Welcome back! Gross, right? Well take a look at the ingredients in this hot chocolate mix. Much better and the flavor, there's no comparison. If you are looking for a homemade hot chocolate mix that is dark, rich and creamy; then look no further. Top it off with some homemade whipped cream and chocolate chunks.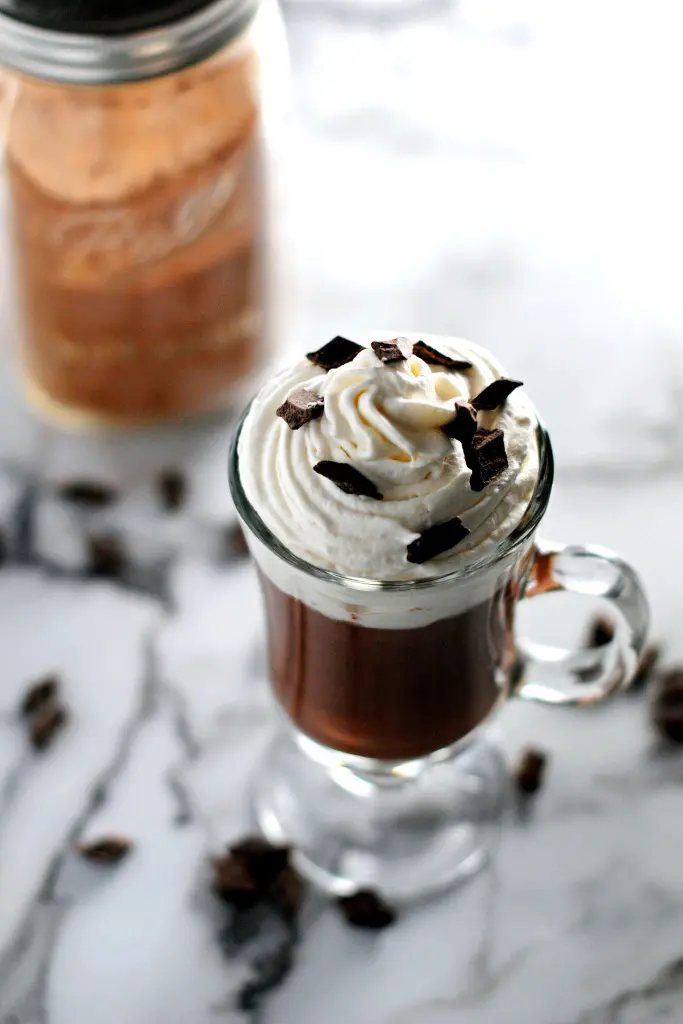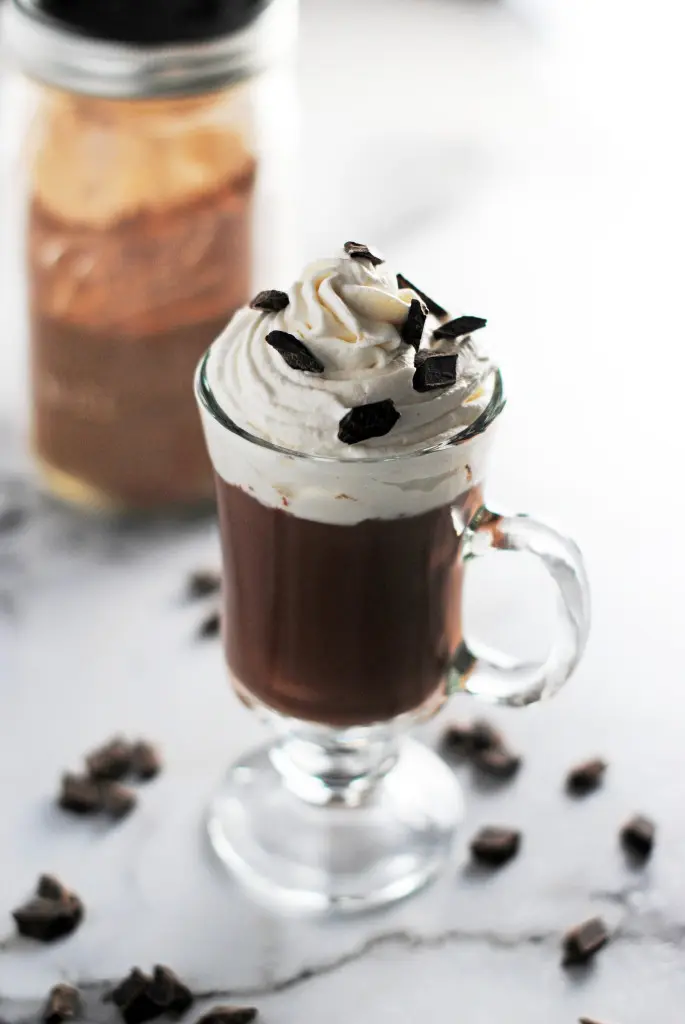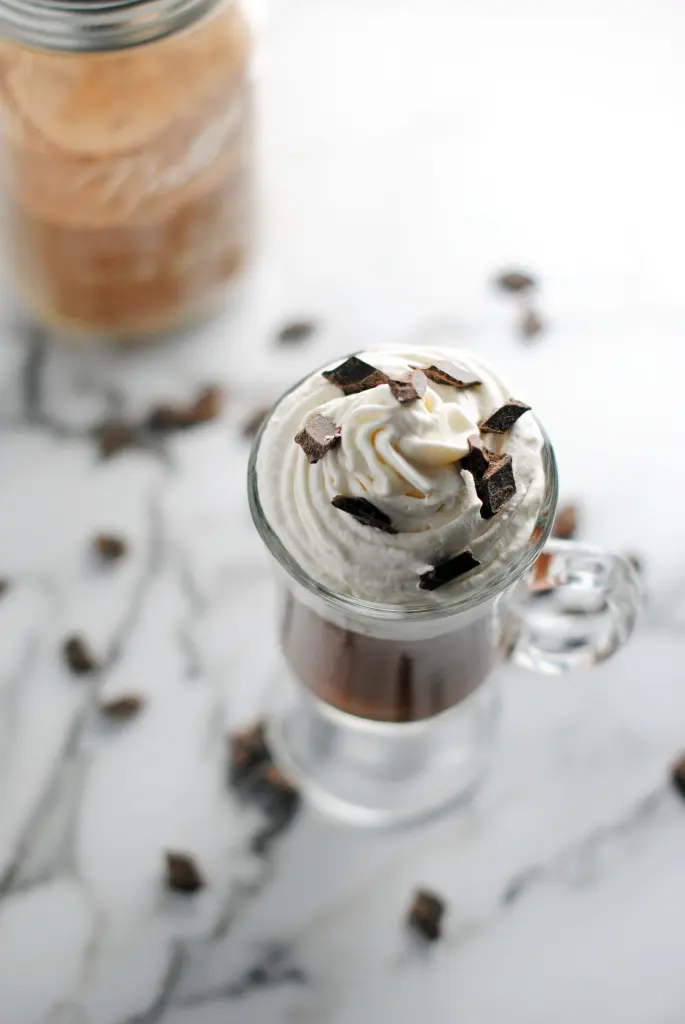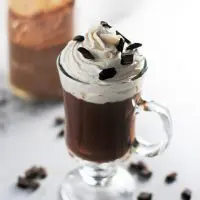 Hot Chocolate Mix
Ingredients
1 cup granulated sugar
6 ounces unsweetened chocolate, chopped fine
1 cup unsweetened cocoa powder
½ cup nonfat dry milk powder
5 teaspoons cornstarch
1 teaspoon vanilla extract
¾ teaspoon kosher salt
Whipped cream (optional)
Chocolate chunks (optional)
Sprinkles (optional)
Instructions
PROCESS
Process all ingredients in a food processor until ground to a powder. Transfer to an airtight container and store at room temperature for up to 2-3 months.
PREPARE
For each serving, heat 1 cup milk of choice in a small saucepan over medium heat until the milk starts to steam and bubble. Add ¼ cup hot chocolate mix and continue to heat, whisking constantly, until simmering, about 2 to 3 minutes. Pour hot chocolate into a mug. Top with whipped cream and chocolate chunks. Enjoy!
Adapted from The Cook's Illustrated Cookbook