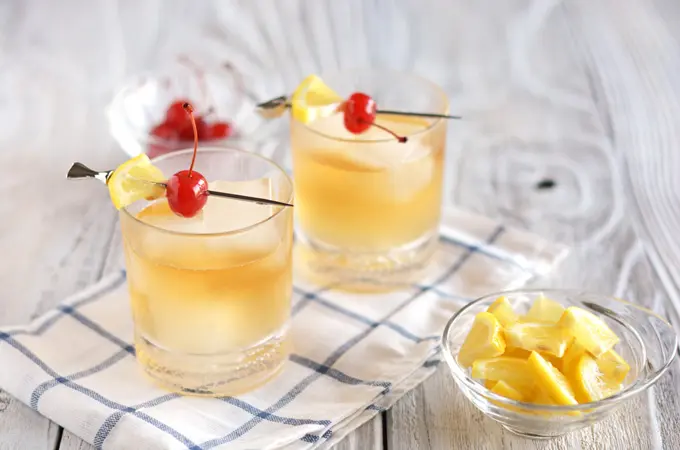 A Whiskey Sour used to be my go to drink. From company parties to restaurants and bars, you can be sure they have the stuff on hand to make a Whiskey Sour. Typically these places just use a sweet and sour mix, so I have stopped ordering them. I hate mixed drinks using mixes. I want a cocktail that tastes fresh. I am not a big drinker to begin with so when I have a cocktail it's usually a special treat. And special treats call for the finest ingredients you can get in my opinion.
I recently just made a stop at my local HEB supermarket. Those in Texas probably know this supermarket well. In the produce section they sell bottles of fresh squeezed juices such as, orange juice, carrot juice, some sort of green juice I never cared to look at, and my favorite, fresh squeezed lemonade. With this lemonade I decided to make an old favorite, using the fresh squeezed lemonade as my "mix". Enjoy.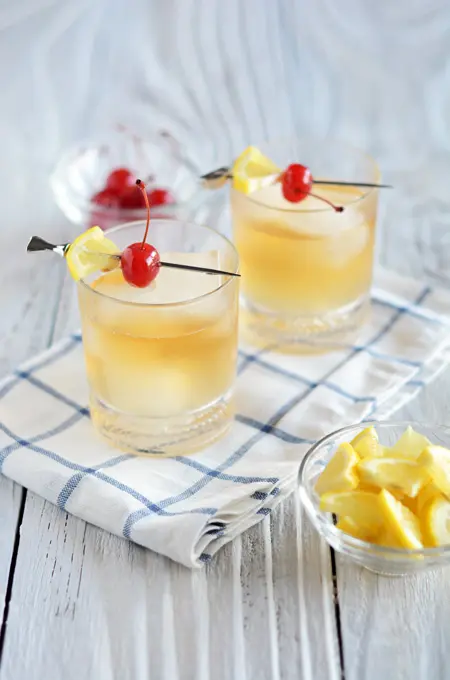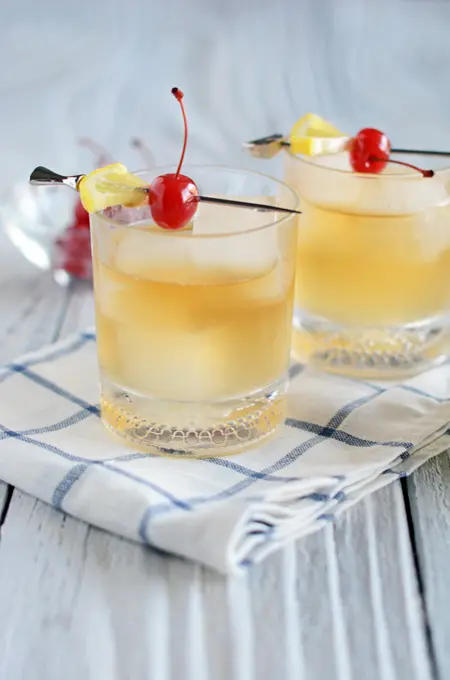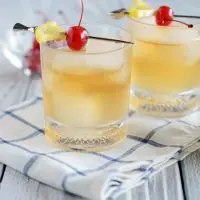 Whiskey Sour
Ingredients
4 ounces homemade lemonade
2 ounces whiskey of choice
Lemon wedge (optional)
Non-GMO maraschino cherries, such as Farm to Market brand (optional)
Instructions
Pour 4 ounces homemade lemonade or good quality lemonade over ice in a rocks glass. Pour your choice whiskey over ice. Garnish with lemon wedge and a maraschino cherry. Stir and enjoy.