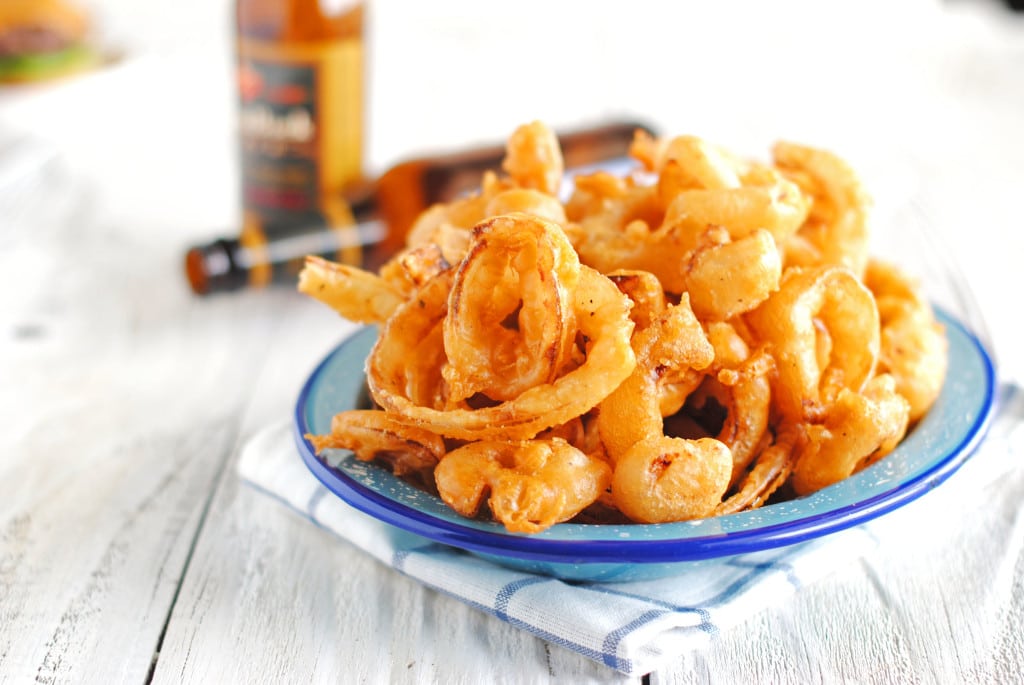 This is a real treat, and not something to eat every day. But is this worth the calories?
I remember back in the day my sister would always get onion rings at whatever fast food restaurant offered them. I tried them once and blah! I made sure I never got onion rings with my burgers from that day forward. I am more of a French fry girl anyway. Fast forward to now. I've had my nibbles of onion rings from Craig's meal at different restaurants, but none have ever had me replacing my beloved French fries. But there had to be better onion rings out there. So I went searching for them and found the clear winner in these Beer Battered Onion Rings from Cook's Country. These Beer Battered Onion rings had me thinking about creating a new category called The Best Thing I Ever Ate. But don't take my word for it; get frying in your own kitchen to taste the glory.
Get ready for some serious crunch on these babies.  And the onion stays with the crust with every bite. It's pure perfection right here! And the answer is YES!!! Yes, these Beer Battered Onion Rings are most definitely worth the calories.
On a side note, these also freeze well. Just reheat in a 350 degree oven for about 15 to 20 minutes and you are set. And they are still just as crunchy as the first day you made them.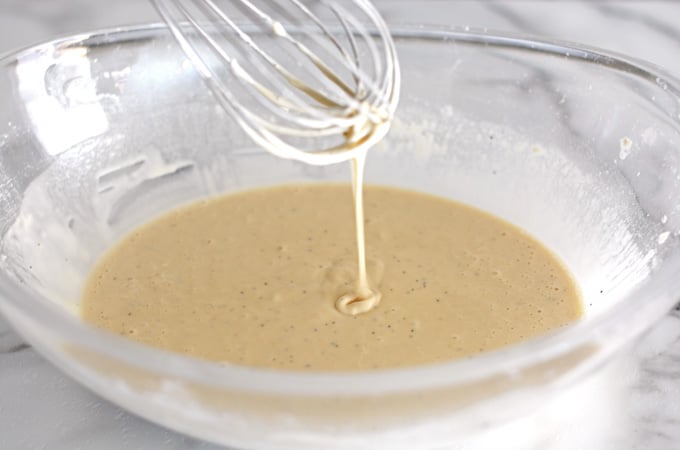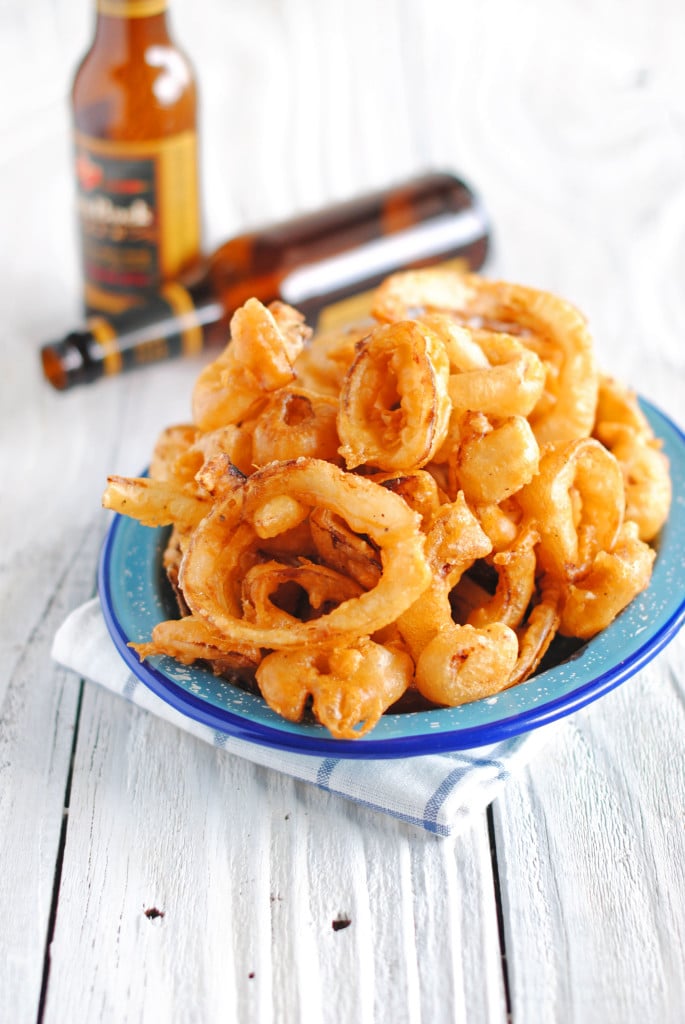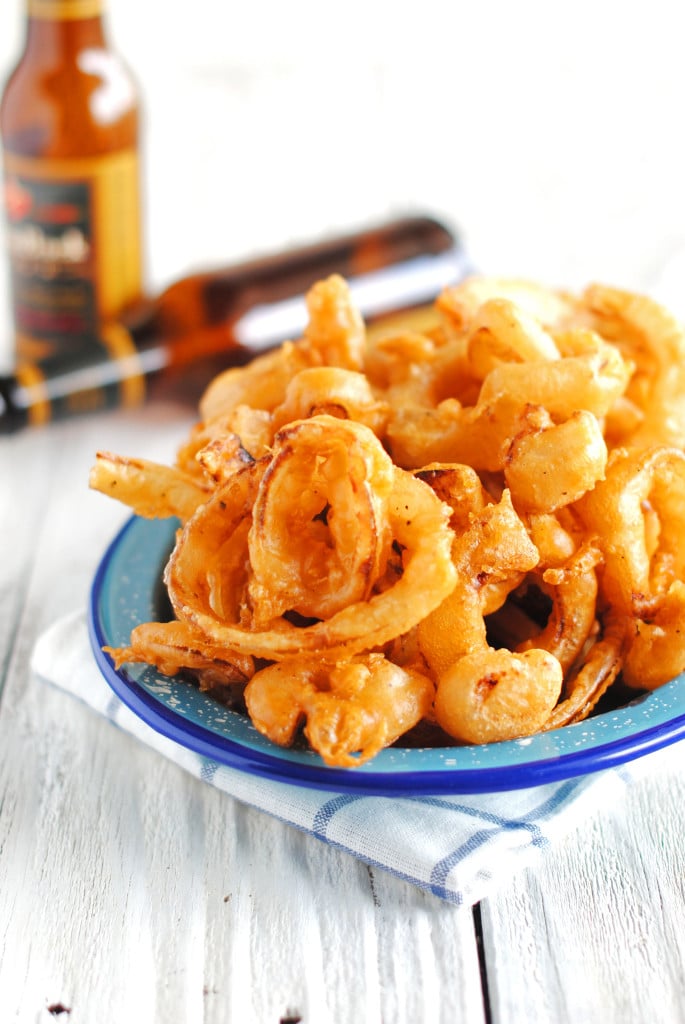 Want to learn more about cooking? Cook's Illustrated has a 14 day free trial, just click the banner below to get started. Get access to science backed recipes, videos, product reviews and more.