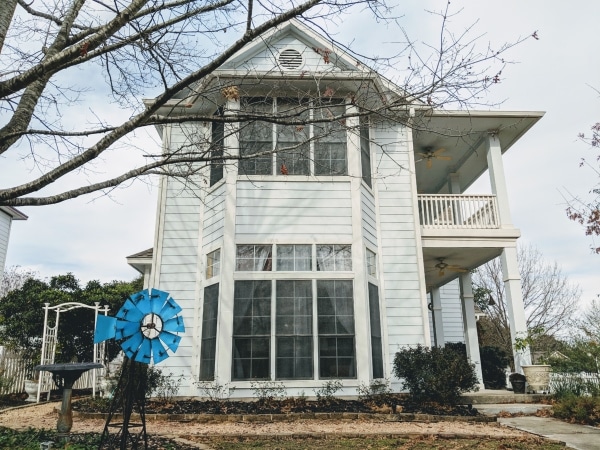 My Rustic Texas Farmhouse Introduction
Hi everyone! I'd like to introduce you to my new spin-off series I'm calling My Rustic Texas Farmhouse!
In case you didn't know, The Cake Chica has moved. At the end of last year (2018), my husband got a brand new job in the Austin, Texas area. We moved into a little bit of a fixer upper. Our new-to-us home is about 20 years old and is in need of some updating. It's 2019 so what better way to do it but by letting everyone know about it through my blog.
…